The Turnbull Government says it will investigate how an open banking regime could give Australian consumers greater access to their own banking data and make the financial sector more competitive.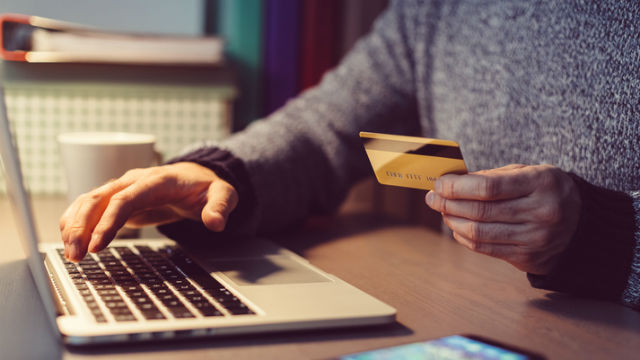 Treasurer Scott Morrison announced that the Government is seeking advice on implementing an open banking system regime in Australia which has the potential to transform the way consumers interact with banks.
The independent review will recommend the best approach to implement such a regime, with the report due by the end of 2017.
"Greater consumer access to their own banking data and data on banking products will allow consumers to seek out products that better suit their circumstances, saving them money and allowing them to better achieve their financial goals," said Mr Morrison.
"It will also create further opportunities for innovative business models to drive greater competition in banking and contribute to productivity growth."
The review is part of the Government's Banking Executive Accountability Regime announced in the 2017 Federal Budget – which is meant to deliver an "overhaul of the financial system".
King & Wood Mallesons Partner Scott Farrell will lead the review, with extensive experience in financial markets and the FinTech sector, and also a member of the Government's FinTech Advisory Group.
Fintech startups to challenge traditional big banks
Fintech startups will be waiting on the edge of their seats for an open banking system to start in Australia, giving consumers the freedom to choose a provider of their choice and possibly switch away from the big banks.
The independent review will consult broadly with the private sector, including the banking, consumer advocacy and FinTech sectors before making its final recommendation.
FinTech Australia Chief Executive Danielle Szetho told Business Insider Australia that the industry welcomes the appointment of Scott Farrell to lead the review.
"We believe Scott will bring a pragmatic, forward thinking and balanced approach to the process, with a firm eye toward the consumer outcomes the inquiry seeks to realise."
Australian Bankers' Association (ABA) Executive Director at Industry Policy Tony Pearson says the banks support the move towards an open banking regime, but certain security and privacy concerns should remain paramount.
"It will take a shared effort between banks, government and FinTechs to address issues like ensuring customer privacy is protected, their data is secure and knowing what to do when something goes wrong," said Mr Pearson.