Commonwealth Bank customers might notice a free $50 has been deposited into their accounts today as a "goodwill payment" for last week's network outage.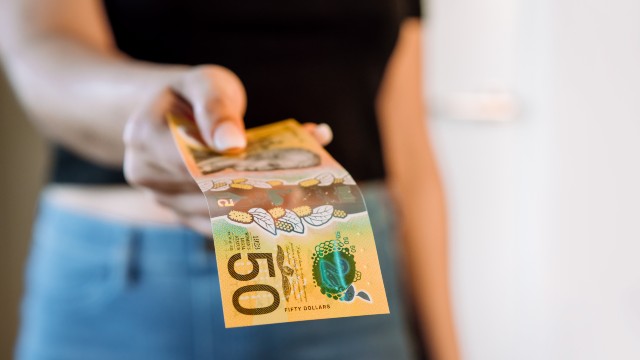 The major bank sent an email out this afternoon to customers who'd been "significantly impacted" by a payment processing issue on 6 July, saying it was "truly sorry" for the inconvenience this caused and that they would receive a $50 goodwill payment.
The payment should have arrived in customer accounts this morning, according to the bank.
"We hope this gesture will go some way towards showing you our sincere apology," Commonwealth Bank (CBA) said in an email to customers.
A spokesperson from the bank told Canstar its customers would not need to provide their account details in order to process the $50 payment and if customers were approached for those details they should not provide them.
The spokesperson also advised that impacted customers would be refunded any fees or charges applied to their accounts as a result of the payment processing issue.
The bank's outage last Monday saw customers unable to view accounts or loan statements or make transfers and payments online, which left some cardholders penniless at the petrol bowser, and shortchanged for timely expenses such as medication and groceries.
Though normal services became available again late at night on 6 July, customers were still seeing inaccuracies later in the week, such as card purchases showing up as an "approved transaction" but also as a "pending transaction" and some credit card transactions not displaying merchant descriptions correctly online or via the CommBank app.
As of Saturday, 11 July, the bank said it had successfully removed all inconsistencies from customers' accounts relating to how credit and debit card transactions were appearing.
This isn't the first time in recent history that Commonwealth Bank has deposited $50 into customer accounts, having taken a similar approach in October last year after a major network outage.
The bank also had to refund fees and charges associated with last year's 12-hour outage.