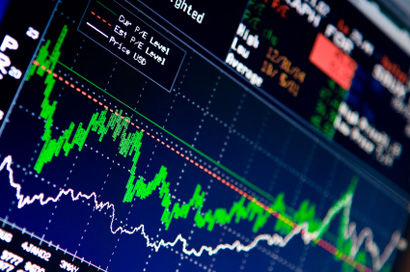 Investors may be seeking capital growth on their investment or a periodic income stream, and managed investments can cater for both objectives:
Income from the fund?s assets is paid in the form of distributions
Capital growth occurs from the increase in the value of the fund?s underlying equity investments. This is reflected in the change in the unit prices.
An investor can base their investment objectives on a periodic income stream, long-term capital growth or a combination of both. Again this is where your financial planner will assist and research on the fund?s investment objectives which you will find in the PDS.
Note: Investors will still have to pay tax on distributions and any capital gains they make on the sale of the units. Also, as people found out during the GFC, investors still had to pay tax on their distributions even though the value of their investments had declined substantially.