Life insurers will have to hand over their data by the end of this financial year to enhance public reporting of claims, and improve the transparency and accountability of the industry.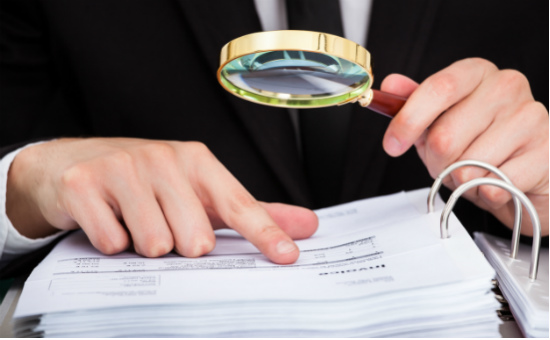 The Australian Prudential Regulation Authority (APRA) and the Australian Securities and Investments Commission (ASIC) have joined forces to collect life insurance claims data and publish it on a per insurer basis.
The move is aimed at helping consumers make more informed and transparent comparisons of the industry, and also to promote a stable financial system in Australia.
APRA member Geoff Summerhayes said the information received through data collection "will enable consumers to better understand insurance products and more confidently engage with insurers".
"Transparency will assist with accountability and drive improved performance in the sector, which should ultimately improve trust and confidence," said Mr Summerhayes.
This initiative follows the findings of ASIC's 2016 report REP 498 Life insurance claims: An industry review. This report unveiled "significant shortcomings" throughout the handling of life insurance claims, and a need for public reporting on life insurance claims outcomes at both an individual insurer and industry level.
The ASIC report found that key details of the claim process, like dispute levels and decline rates, varied considerably across insurers.
There were also "significant issues" identified with the quality and comparability of data, making it difficult for consumers to make firm decisions.
The paper notes that insurers may need time to adjust to the expectations of data provision, and therefore data will be "accepted on a 'best endeavours' basis in this pilot phase", and stakeholders will be consulted on the process.
While the main purpose of collecting insurance claims data is to publish it, the APRA paper says "not all data that is collected will necessarily be published".
Mr Summerhayes says "there is still some way to go before the data is sufficiently robust for publication", but the pilot data collection "is an important first step" for consumers.