Ten Australian fintech startups have been recognised as world leaders for their innovation and disruption of the financial services industry.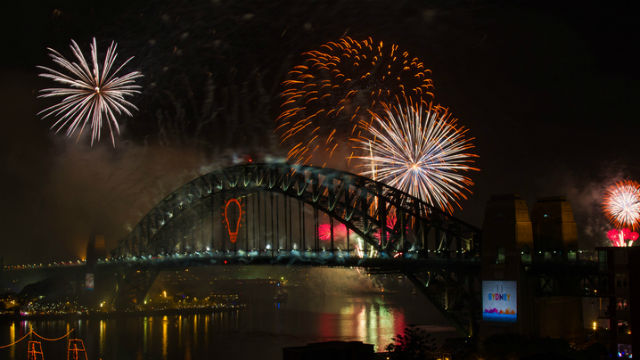 KPMG and H2 Venture's annual Fintech 100 report identifies 100 of the top financial technology players across the world.
The Fintech100 is separated into two lists of 50:
The 'Top 50', which are ranked on innovation, capital raising and size;
The 'Emerging 50' which seek to 'boldly push the envelope in financial services'
Prospa, AfterPay, zipMoney, Airwallex, CoverGenius, Hyper Anna, Macrovue, MoneyMe, Tic:Toc and Valiant are this year's Australian representatives. Only Fintechs in the Top 50 were ranked.
Australian fintechs in 'Top 50'
Fintech name
Global rank
Prospa
24
zipMoney
37
Afterpay
44
Source: 2017 FINTECH 100, H2 Ventures & KPMG
Overall, when looking at the number of representatives from each country, only the United States had more (19) than Australia.
According to the report, open banking regulations in the likes of Australia, the US, UK and Europe is one of the leading enablers of innovation in these regions.
The map below shows a breakdown of the number of representatives from each country.
FinTech Australia chief executive Danielle Szetho said Australia's strong presence in this year's Fintech 100 list is a sign of the growing maturity among Australian fintechs.
"The Australian fintech industry is going from strength to strength and therefore we are pleased to see that we are well-represented in this year's report," Ms Szetho said.
"The report is a testament to all the hard work and wonderful achievements of our FinTech Australia members as well, who are advancing into the next frontier for products, services, technology and business model innovations in financial services."
Canstar's General Manager for Wealth, Josh Callaghan, said the rankings clearly demonstrate Australia's strength in credit-related fintech in particular, with Prospa, Afterpay and Zipmoney making the top 50.
Mr Callaghan added that Australia's quality education, government support and well-established financial sector made it a "fertile ground" for technology and startups.
"FinTech has been on the rise within Australia and I don't see that trend changing anytime soon as organisations such as Fintech Australia, Fintech Victoria, Fintech Queensland, Stone & Chalk, Reinventure and others continue to invest heavily in building the capabilities and opportunities within the community," he said.
10 key highlights from the report
KPMG and H2 identified 10 key trends in this year's report for fintechs to be aware of:
China continues to dominate the fintech landscape, representing five of the Top 10 fintech companies in 2017. Three of these companies occupy first, second and third place!
The 'Top 50' companies have raised over US$27 billion in aggregate capital over their lifetimes
Twelve companies on the Fintech100 have raised over US$100M, bringing increased interest from notable investors
There are 29 countries in the Fintech 100, with 19 of them in the Top 50. The likes of Korea, Mexico and Poland were represented for the first time
The UK, Middle East and Africa (EMEA) have dominated the 'Emerging 50', occupying 26 spots
Asia Pacific is on the rise, with 30/100 fintechs from this region
In total, there were 53 lending and payment related businesses in the Fintech 100, as there is a high degree of disruption in this space
The vast majority of companies in the Fintech 100 are using data, analytics and artificial intelligence to fuel their business models
Disruptive fintechs – those that radically change their industry paradigm for all competitors – are becoming more and more prominent
Open Banking – fintechs that work with the largest banks and financial services – have caused major changes in the likes of the UK, US and Australia