Ahead of changes to equity crowdfunding laws being introduced tomorrow, an industry expert says Australia is "way behind" many other countries in this space.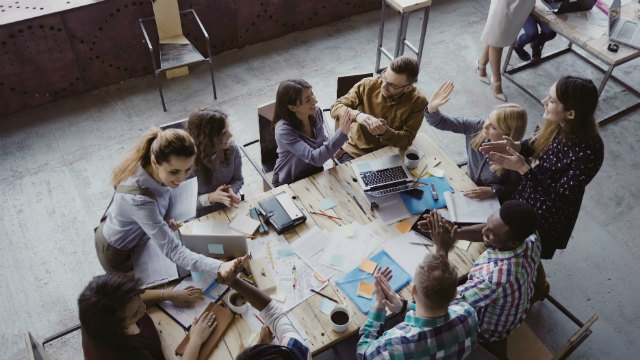 The Turnbull Government introduced legislation to parliament earlier this month to extend crowdfunding for the start-up and fintech sector, who have had difficulty accessing funding from traditional sources.
The changes mean private companies wanting to get access to equity crowdfunding will no longer have to convert to a public company entity.
But Co-Founder and CEO Alan Crabbe at reward-based crowdfunding platform Pozible, says while this legislation is a positive step forward for Australian small businesses, the nation still sits "way behind" many other countries.
"Australia is at least 4 years behind the UK," said Crabbe.
"Australia's fundraising laws have traditionally been regarded as among the strictest in the world.
"This legislation opens up significant opportunities for small business to access equity capital from retail investors, but in our view, has some effective safeguards to ensure that investors are protected."
While the crowdfunding legislation comes in on 29 September, it is unclear when businesses will be licensed under the new regime, with the Australian Securities and Investments Commission (ASIC) only accepting licence applications from tomorrow.
Startups will be able to raise up to $5M a year
FinTech Australia was quick to welcome the changes to crowdfunding laws earlier this month, allowing thousands of Australian businesses to crowd source up to $5 million a year from retail investors in return for equity in their company.
"We're finally bringing Australia up to speed with other leading international jurisdictions such as the UK, United States and New Zealand who have equity crowdfunding in place," said FinTech Australia CEO Danielle Szetho.
Treasurer Scott Morrison says the crowdfunding law changes are an "important reform".
"The Government understands that different forms of finance are particularly important for innovative, early-stage businesses that may have difficulty accessing funding from traditional sources," he said.