With the technology boom acting as the backdrop to their formative years, it may come as no surprise that millennials are unlike any generation that has gone before. Millennials, also known as Generation Y, have carved a path all of their own. While they are busy making waves in the work place, altering societal norms and killing any chance of a Blockbuster revival, they've also been changing the way we invest.
Here are four investment trends millennials have embraced.
Ethical investing
In more ways than one, millennials are leading the charge in the fight against climate change. In an article for The Australian Financial Review, Simon O'Connor, chief executive of Responsible Investment Association Australasia (RIAA) said, "Millennials are twice as likely to purchase a sustainable brand and three times as likely to work at a sustainably minded company."
When it comes to making investment decisions, millennials have also been influenced by this mindset. A survey of investors, conducted by Nuveen, found that 95% of millennials would prefer to invest in ways that will positively impact the environment. This is compared to only 63% of non-millennials who agreed with this statement.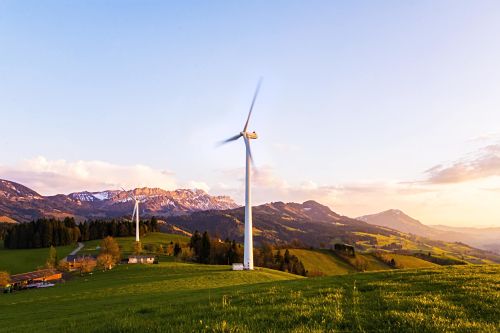 ETFs
This investment vehicle is on the rise, over the past year the local ETF market grew from $27.7 billion to $36.2 billion – a growth of 33%. Although ETFs are also popular with self-directed investors of all different ages, millennials are also jumping on the ETF bandwagon. According to research conducted by Betashares, millennials made up 29% of investors planning to invest in ETFs within the next 12 months.
One of the reasons millennials may be attracted to ETFs is for their transparency. This generation grew up with the ability to retrieve information on virtually anything in an instant. So, being able to see the value of your investment at all hours of the day could explain their appeal to millennials.
FinTech (Financial Technology)
Unsurprisingly, FinTech is popular amongst these digital natives, particularly investment apps. These days you can get an app for just about everything and it's no different for investing. Whether it is micro investing (a new trend in itself), managing your portfolio or just having the latest investment data accessible on your smart phone, there is an app for it.
Millennials are also turning towards robo-advisers, in the interest of saving money and for their convenience. Whether this trend will completely disrupt the financial advice industry in the future is yet to be determined. Although, according to Morningstar some financial advisers have begun using robo-advice, incorporating it into their practice.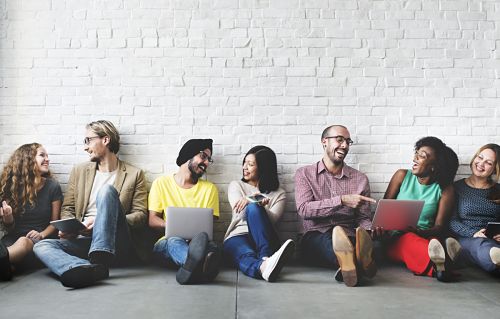 Cryptocurrencies
Even after the brutal sell-off of Bitcoin and many other cryptocurrencies in December 2017, a survey found that 44% of millennials thought cryptocurrencies will be somewhat or widely accepted in the future. This suggests that millennials haven't completely lost faith in this new technology, and possibly cryptocurrencies might just have some staying power.
#Trending
Already, some of these trends have begun to impede and disrupt traditional investing. Whether they will remain popular is anyone's guess, but these trends certainly seem like ones to watch.
The table below displays some of the International Broad Based ETFs available on Canstar's database with the highest three-year returns (sorted highest to lowest by three-year returns and then alphabetically by provider name). Use Canstar's ETF comparison selector to view a wider range of products. Canstar may earn a fee for referrals.
Cover image: Jacob Lund (Shutterstock)