Wearable fitness trackers will soon be a wearable wallet…
How many Australians wear a Fitbit? Take a sneaky look around your office and you're pretty much guaranteed to see more than a few. And why not? A Fitbit can count your steps, monitor your heart rate, monitor your sleep, count your calories, calculate active versus passive time spent, and use GPS to track your movements, among other things. It's worse than your mother. And soon, it may even shout you a coffee.
That's not strictly true; you'll still be paying for the coffee, but with the announcement that Fitbit has purchased the wearable payments platform, Coin, using your Fitbit to pay for stuff while you're out and about will be a near-future reality.
Wait – what's Coin?
A four-year-old startup, Coin is one of many fintechs that developed a wearable payment system to help declutter people's wallets. In a nutshell, Coin developed a credit card-sized device to store information about all the other cards that you have; information that can be uploaded from your smartphone. That way, rather than carry around an over-full wallet, you simply need the one card.
It's smart technology – something that Fitbit has realised and acted upon.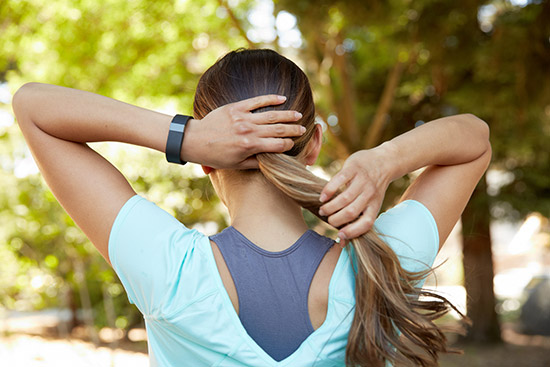 Fitbit buys Coin
Announcing the acquisition, Fitbit Inc stated that while there are no plans to integrate Coin's wearable payments technology into the 2016 Fitbit product roadmap, the acquisition accelerates Fitbit's ability to develop an active NFC payment solution that could be embedded into future Fitbit devices.
Paying by smartphone will soon be outdated!
"We are focused on making wearable devices that motivate people to reach their health and fitness goals, and that also make their lives easier with the smart features they need most," said James Park, CEO and co-founder of Fitbit. "Coin has been one of the key innovators in advanced payment solutions. The inclusion of their payment technology into our offerings will further our strategy of making Fitbit products an indispensable part of people's lives."