Do you know the things to consider when sending money overseas? Here's our best tips, from Canstar.
The internet has revolutionised our lives in so many ways – including the ability to quickly and easily transfer money overseas. These days you can even transfer money to international loved ones using your smartphone, reload their mobile phone for them, or even pay their bills.
So it's no wonder it's popular. Globally, the World Bank estimates that in 2015 approximately $581.6 billion was sent in remittances (people who send money as a gift to people they know overseas). And Australians sent a good portion of that… We truly are a global economy.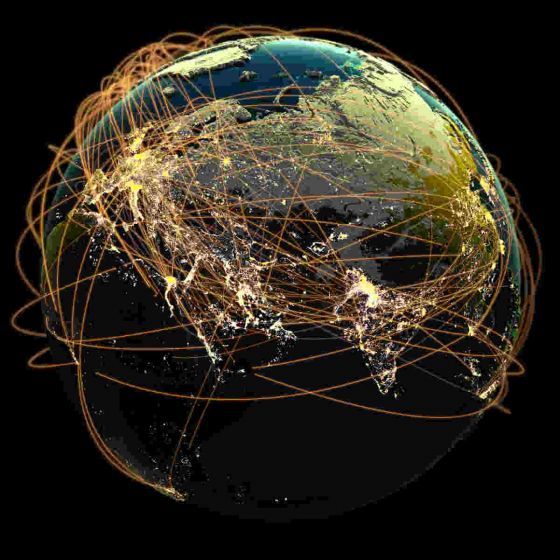 Tips for sending money overseas
What fees will you have to pay?
A sending fee may be charged as a flat fee ($ amount) or fixed fee (% of transfer amount).
The recipient may also be charged a receiving fee by their financial institution once the funds hit their bank account.
You might be charged cancellation fees if the transaction needs to be cancelled, or amendment fees if a change in details is required.
Some financial institutions also charge an enquiry fee or investigation fee if a follow-up inquiry is required.
How long will it take for the money to be transferred?
The type of money transfer service you use will in part dictate the length of time needed for the money transfer to be complete. Some online money transfer services happen almost instantaneously (we warn against using instant transfers here), while others (such as an international money order, which is similar to a bank cheque) can take longer.
Always ask your service provider how long it should take for the transaction to be completed. After all, no one wants to be waiting by the phone – or waiting by the Facebook – all week waiting to hear that their loved ones received the gift.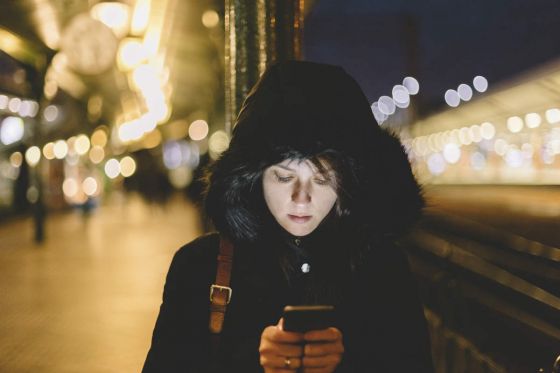 What exchange rate will you receive?
The exchange rate you receive is likely to have the most significant impact on the total cost of transferring funds, which is why you should always compare your options. The exchange rate offered can vary materially among service providers, so it is certainly worth shopping around. It can be difficult to reliably compare providers, as the exchange rate is often updated continually.
Is there a minimum or maximum amount that can be transferred?
Some service providers and money transfer methods will impose a minimum and/or maximum dollar value that can be transferred in one transaction. In some instances, the dollar value of your transaction can dictate which method of transferring money will be most cost effective for you.
Those are just some of the things to consider when sending money overseas. To compare international money transfers, or to find out more about how they work, visit our website: