American Express will change earn and redemption rates across its range of consumer and business credit cards next year.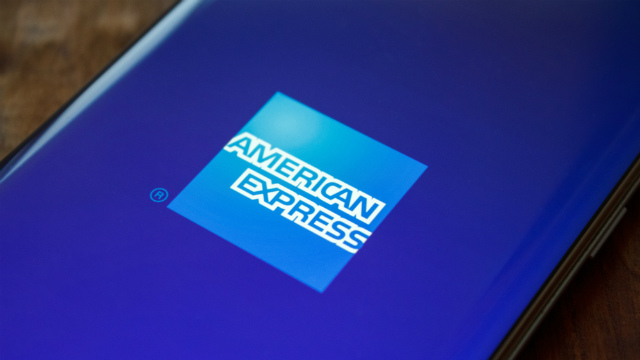 American Express is following in the footsteps of other major credit card providers which have been changing the number of points customers can earn for each dollar they spend and the value at which these points can be redeemed in recent years.
Airline co-branded American Express cards, including Qantas Ultimate and Velocity Platinum will have the number of points customers can earn slashed when the changes come into effect from 15 April 2019.
Meanwhile, those with cards earning Membership Rewards – such as Platinum Edge or Explorer – will see a decline in the value of points earned.
Canstar's Senior Research Analyst Josh Sale said the impact to current cardholders would vary depending on individual spending habits, how you redeem points and which Amex you have in your wallet.
He said if you have an American Express card that earns frequent flyer points, the main concern would be the rate at which points were earned, with the number of points you earn set to reduce by up to 25% depending on your card and spending behaviour.
For those with the more flexible American Express Ascent and Gateway cards, Mr Sale said it would be important to assess both the earn rate (how many points you earn) and the redemption rate (what the point is worth).
"The increase on points-earning rates for some spend types will only partially offset the 50% reduction in value of these points," he said.
For example, a consumer travelling business class to Europe from Sydney with Singapore Airlines requires 105,000 Krisflyer points, which are redeemable through the use of cards on the Ascent and Ascent Premium Membership Rewards programs.
Under the new changes, a consumer with an Amex-earning points card in the Ascent range will be able to earn more points for paying utilities and shopping at petrol stations, but they will require twice as many Ascent points to redeem the flight to Europe now that the conversion is no longer 1:1 for most airlines (it is now 2:1).
An American Express spokesperson told Canstar that increased regulation has led to most card providers having to make substantial changes to their rewards programs.
"To ensure we're able to compete effectively, we've had to close the gap between our price and the merchant fees of competitors," the spokesperson said.
Mr Sale said the changing rewards landscape follows the Reserve Bank's (RBA) new interchange fee regulation introduced in July 2017, which included a cap to all surcharges and restricted credit card interchange fees.
"With the fees that the majority of card issuers can make from credit cards now being capped, there is less incentive for merchants to accept Amex, who have traditionally charged higher fees to merchants to accept their cards," Mr Sale said.
"To keep merchants accepting its cards, American Express needs to remain competitive when it comes to merchant fees.
"Unfortunately for point collectors, this means there is less money left over for Amex to reward their cardholders."
An American Express spokesperson said the company had made progress towards closing the gap between its merchant fees and that of its competitors, and that more than 120,000 merchants had joined American Express since January 2017.
American Express will send a letter detailing the changes to its members from 19 November 2018.