One month, out from Christmas, supermarket giant Coles has announced a new initiative: flybuys eshops. It?s a partnership with a number of online shopping sites (including eBay and Apple) where the ten million or so flybuys members can earn rewards points. The partnership announcement may be slightly too late to capture much of this year?s online Christmas shopping (conservative shoppers timing the postage are likely to be done and dusted by now), it?s nevertheless likely to be a popular move.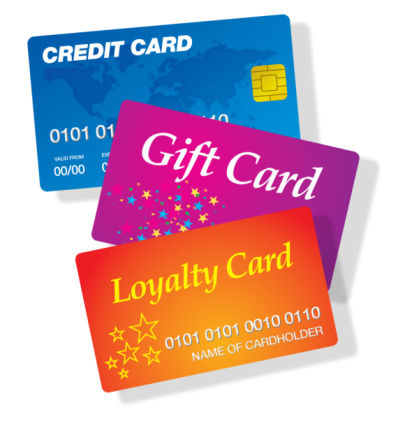 Which online stores are participating?
The flybuys website has an A – Z list of participating estores, which currently includes eBay, Apple Store, iTunes, Redballoon and Webjet. The number of points earned per dollar spent online ranges between $0.5 and $3 on most, with fitbit currently offering 10 points per $1 of spending. Coles advises that it may take between 45 – 90 days for the points to be credited to your flybuys account.
For existing flybuys members, this new initiative is simply an extra bonus on a program they already use; for those shoppers who are not yet members of flybuys, it may be the extra jolt of encouragement they need. While the number of participating online stores is not yet that extensive, it will be interesting to see who else may come on board in the coming months.
Any downside?
Coles flybuys is a free rewards program, so in that sense rewards points are something for nothing. However as with any rewards program, whether attached to a credit card, savings account or retailer, the rewards should simply an added detail of your purchase decision and not a deciding factor. Some questions to ask yourself when deciding whether the rewards are "worth it" include:
Would you have purchased the item anyway?
Would you have purchased it from that retailer, respective of any rewards points?
Would you be able to buy the item cheaper somewhere else and, if so, would those savings outweigh the value of the rewards points on offer?
At the end of the day, the perfect rewards point scenario is when you?re rewarded for buying something that you would have purchased anyway, at that price, from that supplier.