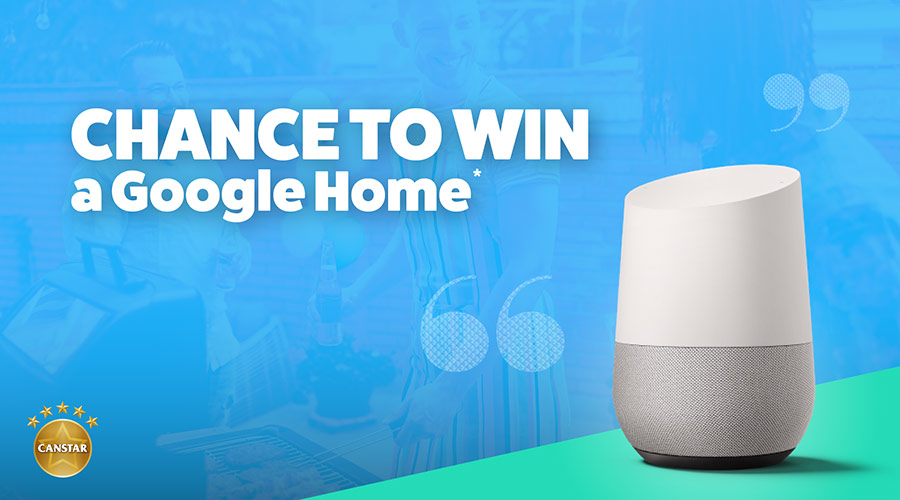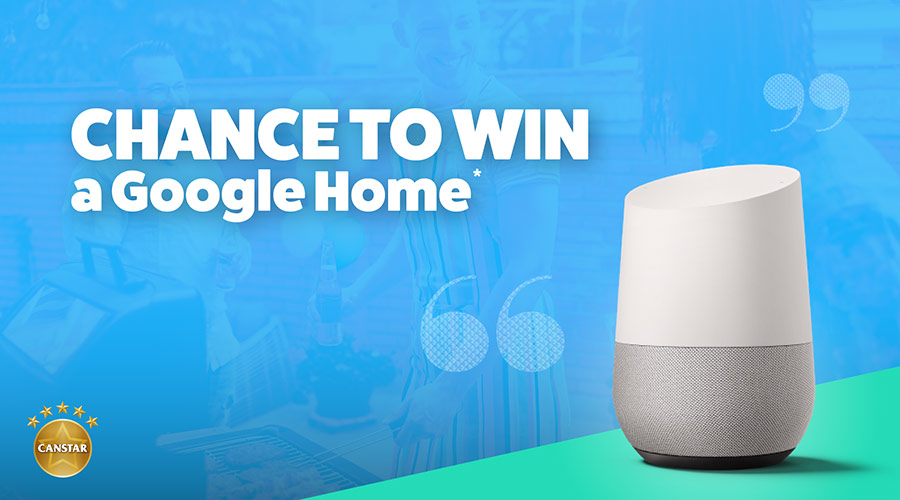 Chance to win a Google Home
This competition is closed
Here's what you need to do. Simply fill in your details below and sign-up to one or more of our great monthly newsletters.
Entries close at 11.59pm AEST on Thursday, 14 September 2017.
21 Commands Google Home Can Do for You Right Now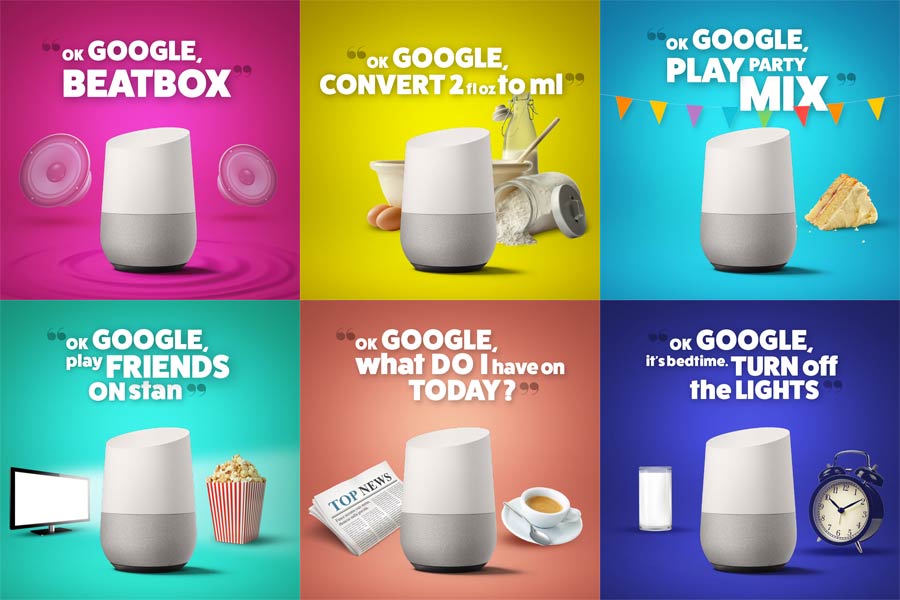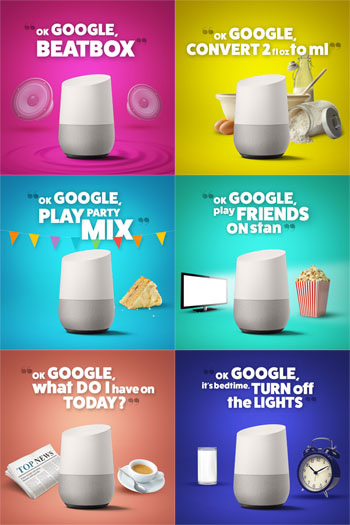 We have spent months living with Google Home and have round up a list of nifty commands that Google Home can do for you right now, across different living scenarios.
Competition Terms
SCHEDULE TO CANSTAR PROMOTION GENERAL TERMS AND CONDITIONS
Promotion name: 2017 Canstar Google Home Giveaway
This Promotion Schedule is incorporated into and forms part of Canstar's "General Terms and Conditions of Promotions", available at http://www.canstar.com.au/terms-of-use/. The General Terms and Conditions apply to the Promotion subject of this Promotion Schedule. To the extent of any conflict between this Promotion Schedule and the General Terms and Conditions, this Promotion Schedule will prevail.
Item Number
Description
Details
1
Promotion Period
This Promotion commences at 5.30pm AEST on the Friday, 1 September 2017 and closes at 11.59pm AEST on Thursday, 14 September 2017.

This competition is closed

2
How to enter
To enter the Promotion, Entrants must:
(a) Subscribe for one or more new electronic newsletter subscriptions via the Canstar promotion landing page at https://www.canstar.com.au/chance-to-win-google-home/
(b) Provide their name, email address and postcode via the Canstar promotion landing page at https://www.canstar.com.au/chance-to-win-google-home/
Notwithstanding clause 9 of the Promotion General Terms and Conditions, each valid email address provided via the above process will be counted as an entry in the Promotion.
3
Inclusions or exclusions
As per the General Terms and Conditions.
4
Details of Prize and value
The draw will be in relation to one prize, a brand new Google Home (called a "Prize"), valued at $199. The Prize will consist of the Google Home device only. The Prize does not include any other device that may be required for operation of the Prize.

The Prize will be posted to the winner's validly nominated postal address, at Canstar's expense.
Each winning Entrant will be required to notify Canstar of their:
i. acceptance of their Prize; and
ii. full name; and
iii. postal address within Australia (excluding external territories)

As a condition of accepting their Prize, each winner shall agree that their name, state and postcode or suburb may be posted:

i. on the competition landing page at https://www.canstar.com.au/chance-to-win-google-home/; and
ii. on the Canstar Terms of Use page at https://www.canstar.com.au/terms-of-use/; and
iii. on the Canstar Facebook page at https://www.facebook.com/Canstar/.

The winner of this competition is Cindy Thang, 3130 VIC.

5
Draw date, time and location
The Prize winner will be randomly selected from a list of eligible entrants. The draw will take place between 10am and 5pm AEST on Friday 15 September 2017 at Level 21, 143 Turbot Street, Brisbane, QLD, 4000.

The Prize winner will be notified by email by COB on Friday 15 September 2017.

6
Permit details
This Promotion is authorized in NSW by Permit number LTPS/17/16813. The conditions of the permit(s) will override these conditions to the extent of any inconsistency.
7
Additional Conditions
1. For the 2017 Canstar Google Home Giveaway Promotion:
– Clause 26 of the General Terms and Conditions will be replaced by the following clause: "Results of this Promotion will be published on the Promoter's website at https://www.canstar.com.au/chance-to-win-google-home/ on 15 September 2017 or, should a re-draw be required, on 25 September 2017."
– Clause 27 of the General Terms and Conditions will be replaced by the following clause: "Should the Winner not claim their prize within five working days of being notified, the Promoter may re-determine a new winner by a random draw which will take place between 10pm and 5pm AEST on 25 September 2017 at Level 21, 143 Turbot Street, Brisbane, QLD 4000."2. By entering the Promotion and accepting the Prize, the Prize Winner agrees to be bound by the General Terms and Conditions, read in conjunction with this Schedule.
3. The Prize manufacturer's terms and conditions of a Prize will apply to the Prize and the Prize Winner's use of it.
4. Canstar's FSCG is at http://www.canstar.com.au/canstar-fscg/ .