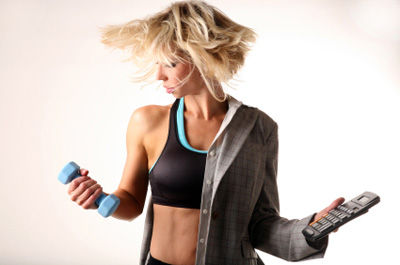 Personal and Business Life Insurance are very similar. It is the purpose for taking out the insurance that differs. Financial planners are commonly asked what the price difference is between the two. The answer is none. Life, Trauma and Total and Permanent Disablement (TPD) premium rates are the same for personal and business purposes.
The reason for taking out personal cover is generally to cover family for mortgage and personal debt and to provide on-going income, should that main income source dry up. Business Life Insurance, on the other hand, is usually taken out to cover a key person for debt or revenue purposes or for Business Partner purposes. The latter is commonly known in the industry as Buy/Sell arrangement insurance, providing the money to buy out a partner if needed.
Considering a life insurance policy?
We can help. Easily compare from 20+ insurers to find a policy that meets your needs.
What about cover options?
Naturally, insurance cover options available can vary slightly between Business and Personal Life Insurance, as each is tailored to cover different things. For example, an option available called Guaranteed Future Insurability for Personal reasons might include events like marriage, birth of a child, increased home mortgage. The same option for Business Insurance includes things like increased business loan, increased business valuation etc.