Each year CANSTAR researches and rates account-based pensions on offer to Australians. This year we have compared 64 account based pension products from 58 providers.
In 2016 AMP has achieved a 5 star rating for its Flexible Super Retirement Account. CANSTAR caught up with Patricia Montague – Director, Superannuation and Investment Platforms for some insights into the current investment environment, investment challenges and life expectancy.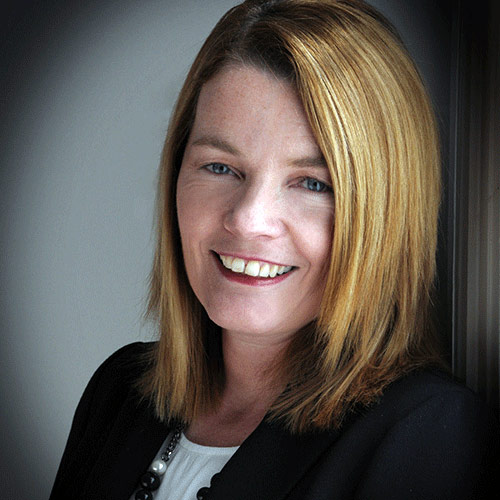 Q: The persistently low cash rate environment can make it challenging for retirees wanting yield but also security. What does a typical asset allocation look like for an AMP Flexible Super Retirement Account customer?
A: Broadly speaking, asset allocation in retirement ranges from 30 per cent to 50 per cent growth exposure. Income generator funds, term deposits and multi asset funds are in demand, as well as the more cost effective index exposure funds. Many customers use a financial adviser to ensure they are on track with their retirement goals and many advisers will follow their licensee models, giving them access to high quality research and investment strategies for their clients.
Q: Can you explain what the Pension Refresh facility is?
A: The pension refresh facility is an important tool for customers who are transitioning to retirement. This means they are drawing a pension from their fund but are still working and therefore making super contributions. The facility allows super and pension balances to be combined to commence a new pension, and to do so this requires a pension refresh – the term used to describe rolling back one or more pensions, combining the account balance with accumulation money in the same fund and then commencing a new pension.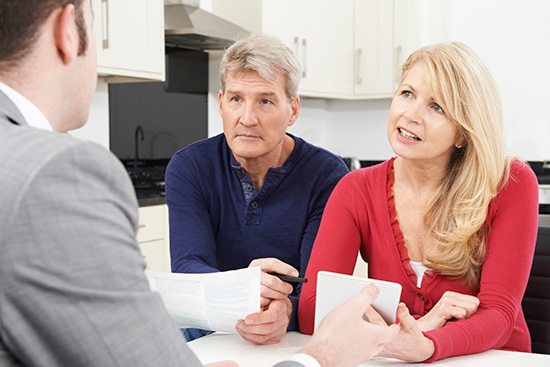 There are three reasons to contemplate these transactions – injecting new capital into a pension, reducing the tax applying to the accumulation assets and avoiding the additional costs of running two or more pensions.
Q; Your AMP.NATSEM report last year ('Going the distance') found that increasing life expectancies means Australians may need to work beyond current typical retirement ages. Do you think that is likely to lead to a greater proportion of partial or gradual retirements?
A: With life expectancies continuing to increase people may want or need to keep working, but what the AMP.NATSEM report 'Going the distance' found is that many people in their 60s won't be healthy enough to do so. By 2035 one in four men and one in five women aged 60-69 are expected to assess their health as 'fair' or 'poor', which means their chances of working are slim.
What this all means is that people need to start planning now, while they are healthy, to self-fund a possible early retirement down the track. It's important people think about how much they will need to live on and put a plan in place to achieve it. Some steps they could take include making the most of salary sacrifice options, making extra contributions into their super, and reviewing their asset allocation to make sure they are invested in an age appropriate way.
We need to remember that reaching a certain age shouldn't mean people need to leave the workforce entirely. For some it might mean cutting back or doing part time work, giving them time to focus on their interests outside of work while still saving money for retirement.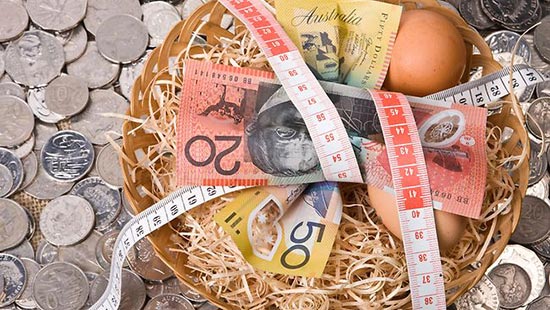 Q: Superannuation assets exceed $2 trillion. Does the growing amount of money pose any investment challenges?
A: The management of Australia's growing superannuation pool is an ongoing challenge that requires an increasingly global investment capability, growing sophistication of investment strategies, dealing with increasing regulatory requirements, and an increasingly better educated customer base.
Q: The Superannuation guarantee will turn 25 next year – beyond the introduction of the SG what, in your opinion, has been the most significant positive reform to superannuation over that time?
A: Too many to mention but I think the improvements we've seen in digital has opened up completely new experiences for consumers and is allowing people to be more engaged in their superannuation than ever before. This is positive because we think the more engaged people are the better their retirement outcome will ultimately be.
For the services that we at AMP deliver, digital technology has become an important part of our customers' engagement with their finances. An average superannuation customer who uses our App will login an average of 20 times per month. All our customers who engage via digital are now three times more active today than they were 12 months ago, and five times more active than they were 24 months ago. So the act of engaging with super that was in the past in an annual statement sent once a year has changed dramatically for many people.
On a more practical front, initiatives in the last few years such as SuperStream and MySuper are serving to make the system much more efficient, which will ultimately benefit customers.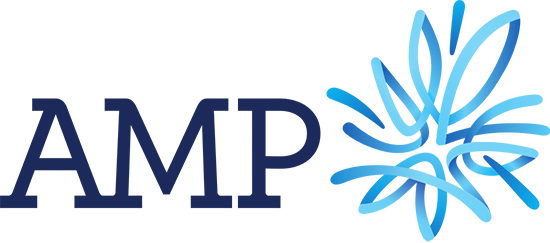 CANSTAR is an information provider and in giving you product information CANSTAR is not making any suggestion or recommendation about a particular product. If you decided to apply for a product, you will deal directly with a financial institution, and not with CANSTAR. Costs and product information should be confirmed with the relevant financial institution. For more information, read our detailed disclosure, important notes and additional information.