The Commonwealth Bank of Australia has released its new CommBank Youth app, aimed at helping parents teach their kids about saving and managing their finances in an engaging way.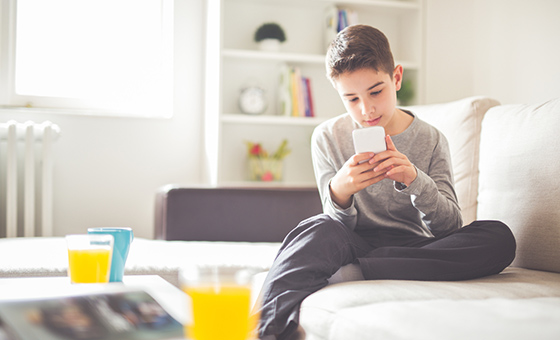 The app is the first of its kind, allowing children to check their bank balances and transactions in real time.
It also lets them set savings goals, track their progress, and rewards them with digital congratulations when they reach said goals.
The app's release comes in the wake of a recent CommBank survey, which found that:
Roughly two thirds (63%) of primary school-aged Australian kids receive pocket money, with the average child earning $9 a week
44% of kids had their own bank accounts
Almost all children (97% of those aged 5-12) had access to a smartphone, tablet, or computer
But despite this, only 15% of kids manage their money digitally, and 82% opt for a piggy bank or similar container as their preferred money storage method
As cash becomes increasingly obsolete, CommBank says the app was designed to provide children with a much-needed learning opportunity to help them understand the ins and outs of digital money management.
"Given the prolific use of technology and apps by kids, we saw a need for a tool that enabled parents to teach their children about saving and responsible spending with technology they're already using," CommBank's Head of School Banking and Youth, Veronica Howarth said.
The app was given a pilot run in 2016 and 79% of parents involved responded positively, saying they felt the app would help to teach their kids money management skills.
Additionally, 88% of kids involved said they were more money savvy after using the app, and knew more about smart saving, earning, and spending habits.
The CommBank Youth app is available now on the App Store for all Apple devices running iOS 9.0 or higher.