If you're planning on heading overseas soon – perhaps escaping to warmer climes –
taking out a travel insurance policy
is one of the best ways to gain peace of mind while on holiday. But of all the travel insurance claims made last year, only
82% were paid out
fully, or even partly. We look at some reasons why.
Many people don't realise what aspects are and aren't covered on their policy (33% of Australians admitted to choosing the cheapest cover without looking into other considerations), and on top of that, are unaware of the fine print that could void their insurance. To help you understand some common red flags for insurers, here are ten things that could impact your claim on your travel insurance policy.
1. Having too much to drink
It could be three beers and a stolen wallet, or it could be several shots and a broken leg – insurers have clauses that could void your claim if you have been drinking. Some may determine each claim on a case-by-case basis based in whether alcohol played a role in the incident occurring, but others will disqualify any claim if any amount of alcohol had been consumed around the time of the incident you are claiming for. This also applies with regards to non-prescription drugs.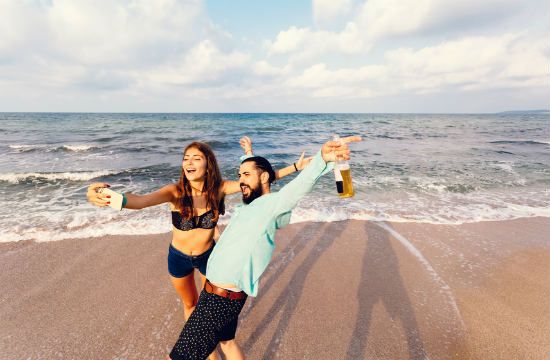 2. Unauthorised methods of transport
While this varies by policy, the use of transportation such as quad bikes or motorcycles is often listed as an exclusion on policies. So if you're going to a country where you're likely to rely on motorcycles for transport, such as Bali or Vietnam, make sure to compare policies that cover motorcycle riding.
3. Anything illegal
It's generally as simple as this: if your claim is a result of you doing something illegal, it is likely your claim will be denied. In many countries where the laws are similar to Australia, this one is fairly simple, but if you're travelling to certain countries, such as within the Middle East or Asia, it might be worth brushing up on their laws just to be safe.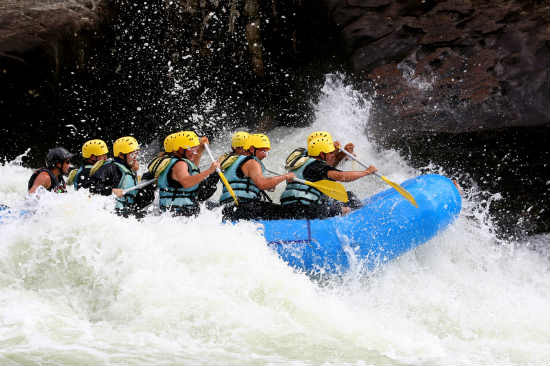 4. Being too extreme
Unless you take out a policy specifically tailored to cover activities such as bungee jumping, skydiving, or even snow sports, you may not be covered for said activities. Keep this in mind when booking your activities and consider your insurance options.
5. Extending your stay without updating your insurance
In most cases, insurance policies are taken out for a specific period of time. So if you decide to extend your trip, be sure to notify your insurer and check if you can extend your policy. If you aren't sure how long you plan to be away for, it could be worthwhile comparing an annual policy (though it is worth noting policies will have varying time frame limitations, such as 30 or 60 days per trip) or considering locking in a policy for a longer period of time, just in case.
6. Travelling to danger zones
Regardless of your personal expectations or experiences within a country, if they are listed as a 'do not travel' country by the Australian Government, it is likely your travel insurance won't extend to your time there. This currently includes countries like Syria, Iraq and the Democratic Republic of the Congo. This 'do not travel' exclusion also includes travel to a country with a natural disaster, such as Mt Agung's ash cloud in Bali, if the warning was released prior to you taking out travel insurance. Check the government's Smart Traveller website for a list of countries that currently have a 'do not travel' warning.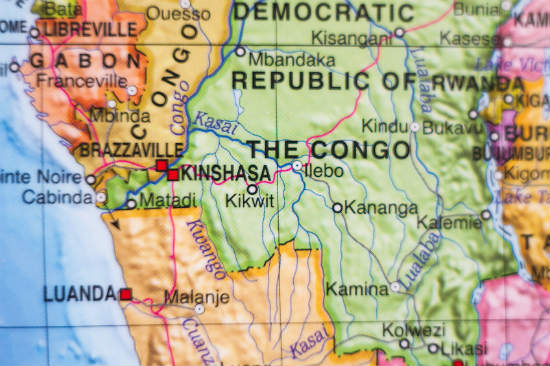 7. Dealing with an undisclosed medical condition
If you didn't tell your insurer about a medical condition you have previously been diagnosed with, you could void your claim for any matters that can be related to it. For example, if you didn't disclose information about your asthma, and then suffer a severe asthma attack requiring hospitalisation overseas, you could end up seriously out of pocket. While there is no obligation for travellers to declare their medical conditions when they purchase a policy, many include clauses that void cover for medical conditions that were not declared.
8. Leaving your possessions unattended
When you lose items while travelling, it can be a stressful time for you personally without adding the worry of whether your claim will be accepted by your insurer. A common clause in travel insurance policies is leaving your possessions unattended. This can range from leaving you laptop in the open in your hotel room, leaving your bag on the beach while you go for a swim or even accidentally leaving your bag in a taxi. It could be worthwhile to secure your belongings you do not wish to keep with you to reduce their likelihood of being stolen.
9. Not telling the police
If you are the victim of a crime overseas, it could be a good idea to notify the police ASAP. Often, your insurer will require a police report and/or a crime number to process your claim, and failure to provide the correct documentation could lead to your claim being denied.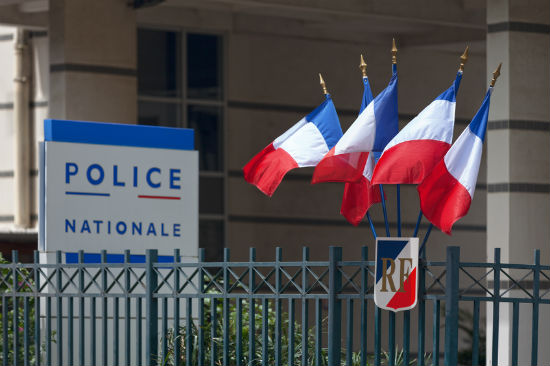 10. Not keeping receipts
If you buy something of value overseas, it can be handy to hold onto the receipt. If your new possession is stolen and you try to make a claim, it is likely your insurer will request proof that you bought and owned it. Receipts can help with this process, and some insurers may accept a credit card statement.
At the end of the day, the best way to improve the likelihood of your claim being accepted by your insurer is to make sure that you've read the product disclosure statement of your policy. By being across the dos and don'ts of your specific policy, you can focus on the important things – like exploring and immersing yourself in a foreign culture!