If you're planning on heading overseas soon – perhaps for a Christmas break – 
taking out a travel insurance policy
 is one of the best ways to ensure your peace of mind while on holiday.
Many people don't realise what aspects are and aren't covered on their policy, and on top of that, what will actually void their insurance. So here are ten things you should probably avoid doing on your next trip overseas, so that you don't end up with a denied claim or a voided travel insurance policy.
Some of these can also end up being particularly expensive mistakes, so we advise that you read carefully.
1. Having too much to drink
It could be three beers and a stolen wallet, or it could be several shots and a broken leg. Insurers usually accept that people drink and have a good time on holiday, but there is a difference between having a couple of relaxing drinks and having far too many and putting yourself in dangerous situations. Either way, you may have a claim refused if the damage or loss occurred due to you being under the influence of alcohol at the time. This also applies with regards to non-prescription drugs.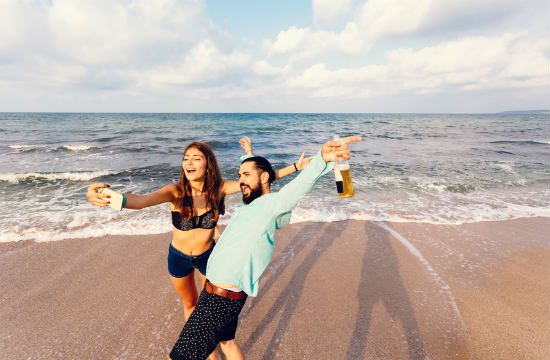 2. Unauthorised methods of transport
While this is one of the things that will tend to vary by policy, the use of methods of transportation such as quad bikes or motorcycles are often listed as exclusions on policies. So if you're going to a country where you're likely to rely on motorcycles for transport, such as Bali or Vietnam, make sure to find a policy that covers motorcycle riding and related incidents.
3. Anything illegal
It's really as simple as this. If your claim is a result of you doing something illegal overseas, it stands to reason that you should expect your claim to be denied. In most countries this one is a no-brainer, but if you're travelling to certain countries in the Middle East and Asia, it might be worth brushing up on their laws just to be safe.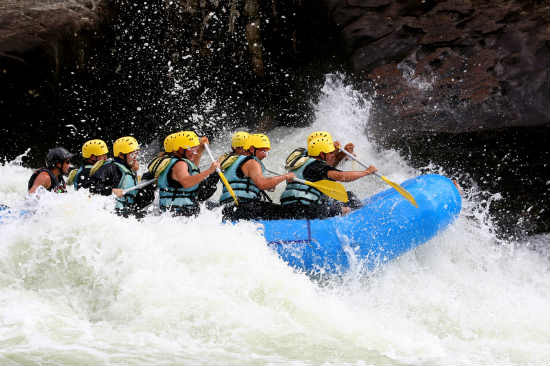 4. Being too extreme
Unless you take out a policy specifically tailored to cover activities such as bungee jumping and/or skydiving, you may not be covered for said activities. So you're probably best off avoiding them altogether.
5. Extending your stay without updating your insurance
In most cases, insurance policies are taken out for a specific period of time. So if you extend your trip, be sure to notify your insurer first and check if they can extend your policy. If they can't/won't, then go home as planned. Being overseas without travel insurance is just asking for trouble.
6. Travelling to danger zones
This is more of a thing not to do full stop. Countries like Syria and the Democratic Republic of the Congo are incredible dangerous, and recreational travel to said countries will not be covered by any reputable insurer you care to name. Why not go somewhere sunny, pleasant, and safe? Check the government's Smart Traveller website for a list of countries that currently have a "do not travel" warning.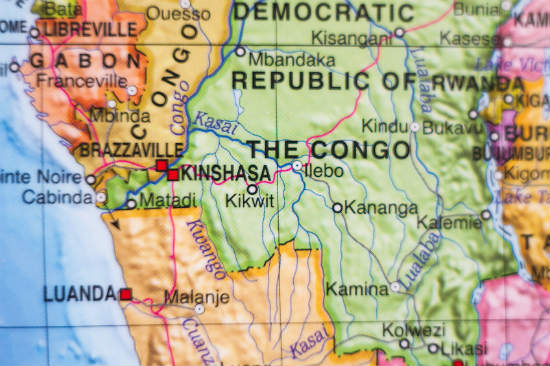 7. Dealing with an undisclosed medical condition
If you didn't tell your insurer about your asthma, and then suffer a severe asthma attack requiring hospitalization overseas, prepare to be seriously out of pocket. While there is no obligation for travellers to declare their medical conditions when they purchase a policy, there would be no cover under all sections of the policy for any medical conditions that they do not declare. Insurers can refuse to pay claims related to an illness or condition that you didn't tell them about on your original application, so just be honest with them.
Case Study: Carl's Cardiac Claim 
Carl had to cancel his trip to Vietnam due to requiring ongoing medical attention following his cardiac bypass surgery. He attempted to make a claim for reimbursement of the costs he incurred as a result of cancelling his flight, however his insurer denies his claim on the grounds that the man's policy doesn't provide cover for cancellation of travel plans due to a pre-existing medical condition. Because Carl knew about his health issues before taking out the travel cover but didn't disclose them to the insurer, his claim was ultimately denied and the man was left out of pocket to the tune of $5,930.
8. Leaving your possessions unattended
Insurers are notoriously picky about claims relating to theft, and one of the ways they can deny your claim is if the stolen possessions were unattended when they were nabbed. It's common sense really! So try to keep your possessions on you at all times because they're then not only less likely to get stolen, but you'll have an easier time of claiming if they are stolen.
9. Not telling the police
If you are the victim of a crime overseas, you absolutely must notify the police ASAP. Your insurer will require a police report and/or a crime number to process your claim, and failure to provide could lead to your claim being denied.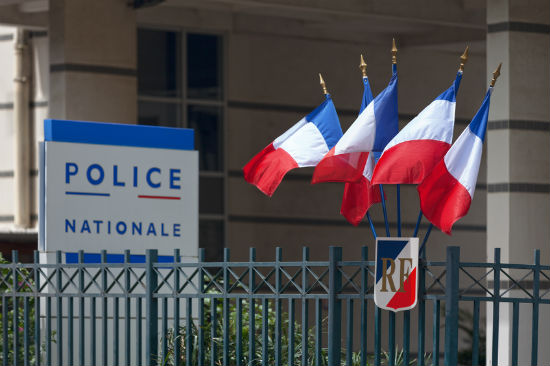 10. Not keeping receipts 
If you buy something pricey overseas, be sure to keep the receipt! If it's stolen and you try to make a claim, your insurer will demand proof that you bought and owned the possession in question in the first place. So make sure you hang on to every little scrap of paper you get while shopping overseas.
When it comes down to it, to avoid your policy being voided or your claim being denied, make sure that you've read your policy thoroughly. That's the best way to know what you can and can't do, and will potentially save you a whole lot of money and trouble.