New research shows that Australians prefer to spend their tax refunds on travelling over paying off debt and investing money.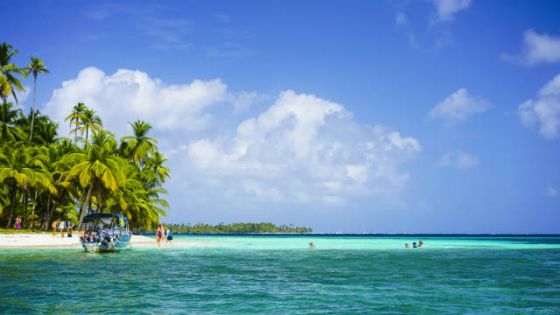 G Adventures Australia commissioned a survey of over 1,000 Australians in July, which revealed that people are choosing to spend their money on memories rather than materials.
Average tax payers in 2017 expect to receive a tax refund of $1,536, according to G Adventures.
While Australians plan to spend only 20% of their tax refund on travel, more than three-quarters (78%) would prefer to spend that money on "experiences" over "things", and 47% plan to spend at least some of their tax refund to pay for travel.
These results indicate that Australian tax payers seem less interested in paying down debt, with 48% of the survey respondents saying they would prefer to spend their refund on travel rather than pay off debts or credit cards.
Rather than investing that extra boost of cash, the results show that almost 60% of Australians would prefer to jet off on a vacation.
As for wasting money on partying and nights out, 86% of the respondents say they would still prefer to save it for travel.
G Adventures Managing Director Adrian Piotto says they are pleased that spending money on experiences and making memories is a high priority for Australians.
"Travel is the ultimate experience, and the right travel experiences create memories that last a lifetime, and stories to tell your grandkids," said Mr Piotto.
"Being in the travel industry, we know the power that a life-changing travel experience can have.
"We want to continue helping Aussies realise their travel dreams, through adventures to some of the greatest places on earth."
Aussies would spend their money on a cruise down the Amazon River
G Adventures' survey found that the most appealing travel experience for Australians would be a cruise down the Amazon River, closely followed by camping under the stars in Yosemite National Park.
Other popular destinations include the Taj Mahal and seeing the orangutans in the rainforests of Borneo.
The least popular destination chosen was visiting Morocco for a camel ride through the deserts.