Roy Morgan statistics from November have revealed that personal satisfaction levels in regard to banks are the highest they?ve been in eighteen years; reaching 82.8% compared to last year?s 81.3%.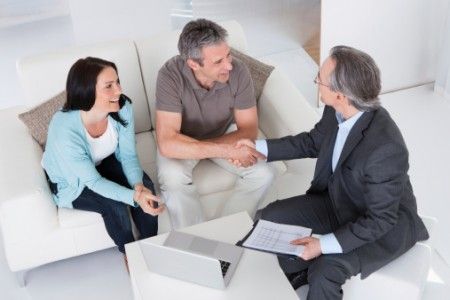 Out of the ten major banks, the bank with the highest satisfaction rating was ING Direct with 89.4%, followed by Bendigo Bank with 89% and Suncorp with 88.6%. The big four banks (CBA, Westpac, NAB and ANZ) placed seventh, eighth, ninth, and tenth respectively, all falling below the average satisfaction rate of 82.8%.
While the big four banks ranked poorly compared to other major banks, they?ve still shown promising improvement over the years, with Roy Morgan Research Industry Communications Director Norman Morris affirming the upward trends in customer satisfaction as ?very positive?.
"Generally speaking, the major banks have all focused on improving their satisfaction levels, and combined with more convenient ways for customers to deal with them (particularly a big focus on online capabilities), they have seen major improvements in customer satisfaction", he said.
Seeing as ING Direct holds the highest satisfaction rate of the ten major banks, it?s not surprising that their Orange Everyday account won Money Magazine?s 2015 Best of the Best award for Best Everyday Account.
ING?s success might be partially due to its existence as an online-only bank, as the data from Roy Morgan also revealed that customer satisfaction rates for online banking were generally higher than the satisfaction rates for overall and branch banking.
However lower satisfaction rates aren?t the death knell you might think them to be. A Canstar Blue survey from the start of the year showed that nearly two thirds of respondents were loyal to their current institution, and of those who didn?t feel loyal to their bank, nearly all of them (93%) felt that changing banks would either take too much time and effort, or cost too much.
Only 5% of respondents had changed banks in the last twelve months, and 78% of respondents stated outright that they quite liked their bank.
So while the big four banks might be trailing in terms of satisfaction rates, their constant attempts to improve their satisfaction rates plus their customers unwillingness to change banks means that they?re in no danger of falling too far behind.