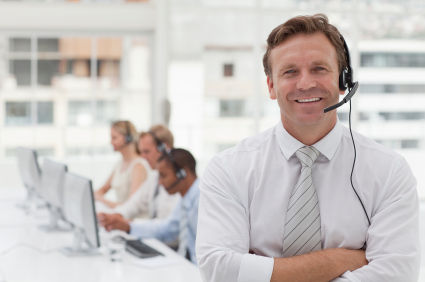 Negotiation is just as powerful a tool when shopping for term deposits as it is when shopping for a car or a new fridge.
You are probably already comfortable with walking into a shop and asking the retailer for his best price so why not do it with your bank? You might be surprised what savings rate you end up with! In fact, the vast majority of financial institutions invite you to negotiate for balances of $100k – $250k. However, there is nothing to stop you from doing this for lower balances.
Getting the best interest rate is the key to making extra money in the long term. Some institutions will also offer a bonus of around 10 basis points when you rollover your deposit with them. This bonus usually applies when rolling over the same funds for the same term. However, the level of intense competition and a push towards customer retention has seen online player ING Direct offer bonuses on all funds rolled over to any terms for existing customers. This means an added bonus on top of already high rates without having to negotiate.