The Reserve Bank's move in May of this year to reduce the official cash rate to an historic low of 1.75% no doubt had many self-funded retirees wondering what they'd done earlier in their life to deserve it.
The bad news is that, based on previous experience, many financial institutions will happily pass these cuts through to their customers. In 2015 the RBA cut rates in February and May and on our database of 76 term deposit providers at that time, the majority – 69 providers – cut their interest rate by less than 50 basis points. This contrasts with 12 who went bigger and lowered their rates in excess of 50 basis points. Only four term deposit products on our database did not change their rates at all.
Not all institutions have reacted to the most recent official cash rate move so it may still be possible to still get a comparatively good term deposit rate. By comparatively, I mean compared to hiding the cash under your bed or burying it in the back yard.
Currently on our database, there is at least one percent difference between the highest and lowest interest rates on offer for particular lengths of term deposit. You can view the current highest term deposit rates available online. As an example, here are the current rates on offer for a $25,000 term deposit. Or, for lucky savers, here are the rates on offer for a $100,000 term deposit.
Will the Reserve Bank cut the official cash rate again this year? There is some small speculation that the answer to that may be yes and much speculation that rates will stay on hold. Unfortunately for self-funded retirees, there is very little speculation of a rate rise.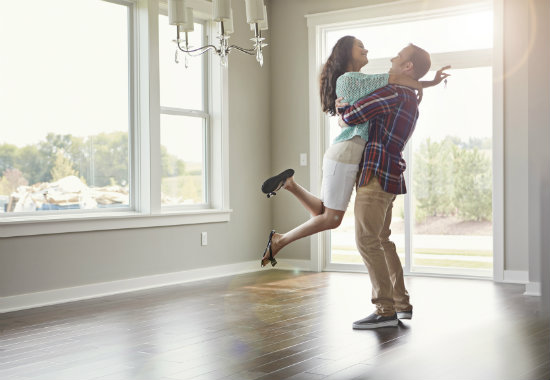 Perhaps the only silver dollar lining in the cloud of low rates is that inflation is currently low as well, sitting at just 1.3o%. That's good because it means that, despite low returns on your cash investment, you're probably still breaking even after tax and inflation. Happy days!