A mobile-based payment app using blockchain technology is helping Australian businesses and customers move away from paper billing, challenging BPAY, with plans to launch an innovative retail payments solution soon.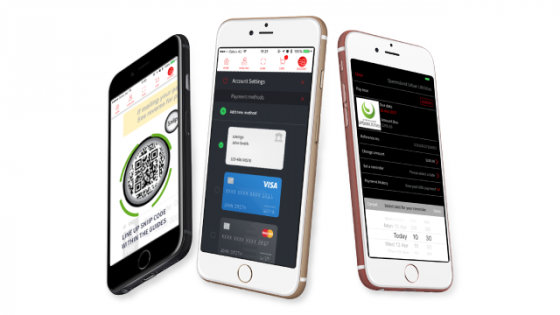 Aussie start-up Sniip has been operating mainly out of South-East Queensland as a free app available for download on the App Store and Google Play, with plans to expand its biller services, and soon retail, Australia wide.
Aiming to solve the problem of high-cost paper billing for businesses, and e-bills lost in inundated email inboxes, the Sniip app is bringing "true innovation" in the form of a mobile payments solution.
Sniip Managing Director Damian Vasta says the payments area has failed to evolve, disadvantaging both consumers and businesses.
"Since BPAY was introduced over 20 years ago, there has been no true innovation in payments in Australia," he said.
"Sniip is here to change this forever."
The company is being propelled forward in the payments space with the backing of big endorsers, including former Australian rugby league captain and Brisbane Broncos legend Darren Lockyer as brand ambassador.
Businesses partnered with Sniip, including Brisbane City Council, have the Sniip QR code on paper bills which allow the customer to scan that code with their mobile and pay within the app where their payment details are stored securely.
Vasta says this will prompt consumers to choose to receive their future bills directly to their mobile, thereby transitioning them "simply and quickly into the paperless billing environment".
"Moving customers away from paper billing is an important objective of many Australian SMEs (small and medium-sized enterprises), as a result of the high cost of paper billing to businesses," said Mr Vasta.
"The Sniip solution is cost-efficient, eco-friendly, convenient for customers and, most importantly, effective."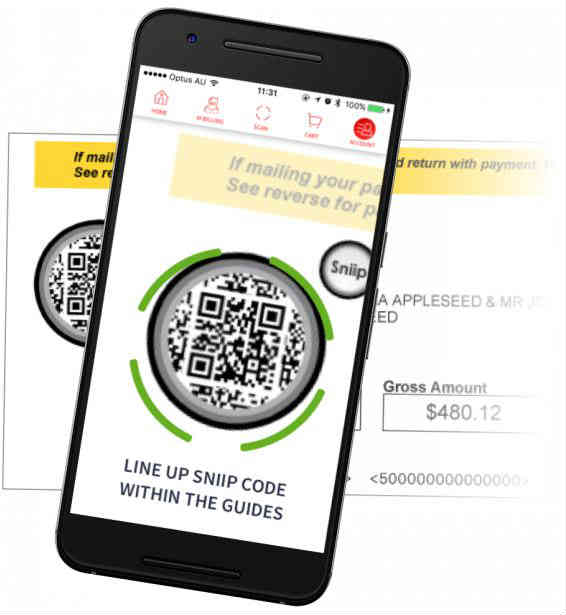 Sniip integrates billing and payments into one place
Damian Vasta says Sniip is set apart from the Australian payments market because it is filling a void between billing and payments, claiming there are no other solutions that are completely independent from a card or banking institution.
"It can be used by any SMEs in Australia regardless of their payment gateway, and any customer who holds any type of smartphone," said Vasta.
"Because it integrates both billing and payment facilities in one, the solution couldn't be simpler to implement for SMEs."

Users can securely store their payment information
According to Sniip, users of the app have their payment information encrypted and securely stored on the mobile device, not a database or cloud-based server, making it safer.
As an added level of security, when paying a bill with a Sniip QR code users are required to enter a four-digit PIN code or scan their fingerprint.
Vasta says having stored payment information also eliminates the need for customers to remember several passwords and enter lengthy biller-codes, such as those used with BPAY.
"Because customers only need to input their details once, and because they can receive their bills electronically via push notification straight into their app, they can pay bills more simply and quickly than ever before, without having to remember multiple passwords," he said.
What's ahead for Sniip?
Sniip plans to expand its services across Australia, and get more billers onto their payment platform.
Its next move is to take its biller payments method into the retail market to offer customers "a speedy and secure mobile payment solution".