A Melbourne-based FinTech startup, Finch, has launched a new mobile app that is set to reshape the consumer finance experience.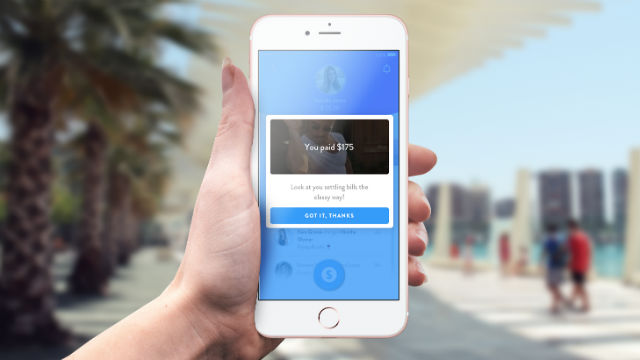 Now available from the App Store and Google Play, the Finch app combines social payments and financial insights to help Millennials get a grasp of their financial standing.
Finch describes it as the "financial app for your social life".
Australians will be the first to download the app for free on iOS and Android devices, with the roll out to international markets not expected until 2018.
Born out of the frustration of paying friends, managing awkward IOUs, and overspending, the Finch app will allow Australian users to:
Pay and request money in less than 5 seconds, without the hassle of bank account details.
Run tabs in groups to track shared expenses – Finch automatically calculates the difference owed so you can settle with the group later.
Split bills equally or individually so each person pays exactly what they owe.
Get actionable and interactive insights to improve spending and saving habits.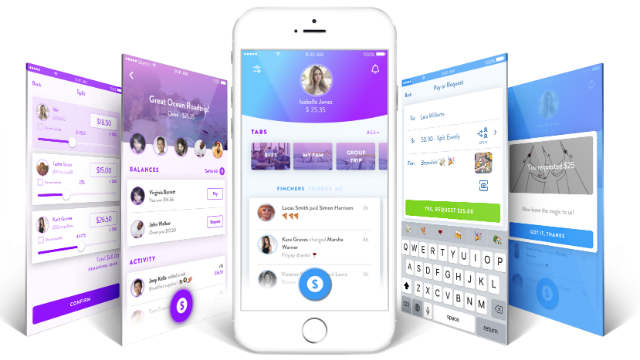 The app comes from the creative minds of co-founders Toby Gardner, Eric Kuhn and Shahirah Gardner, who all have extensive Australian and Silicon Valley experience in the finance, innovation, mobile and tech industries.
Finch CEO Toby Gardner says the app is targeted not only towards financial help for young people, but also being a social platform.
"Socialising is a big part of a Millennial's life, whether it's going out, dining out, or travelling with friends," said Mr Gardner.
"Not only do we want to make those financial interactions between friends fun and easy, we want to help build their financial confidence by helping them understand their current social spending."
Finch's ideas receive recognition in the US
The user experience and data-driven approach to behavioural finance has given the Finch app some good recognition from the FinTech community in the United States (US).
The tiny startup from Melbourne was the first international startup to be selected in one of the most competitive FinTech competitions in the world, where they landed the number 1 spot at the Envestnet Yodlee Incubator.
Yodlee's incubator programs have supported some of the fastest growing FinTechs in the world.
Since then, Finch has recently pitched their ideas to Silicon Valley investors at a Demo Day in May 2017.
Australian students were the first to test the app
A select group of students at Melbourne and Sydney University were the first to test the app and provide feedback, as well as participate in a few innovation and startup workshops run by the Finch co-founders.
One student from the 'Finch Innobeta Program' William Mullins says he has not seen any financial app quite like Finch before.
"No other app is as suited to settling those awkward payments between a group of mates, whether on a holiday or after a Friday night catch up," said Mr Mullins.
Gardner says there is an enormous opportunity to serve customers by focusing on experiences and behaviours rather than financial products.
"We're meeting Millennials at their current priorities in life, with the goal to continue supporting them as their priorities inevitably change over time," said Gardner.
Australians interested in trying the Finch app will have access to all social payment features, with the spending insights to be released in the coming months.