The royal commission into banking has begun scrutinising the nation's $2.6 trillion superannuation industry.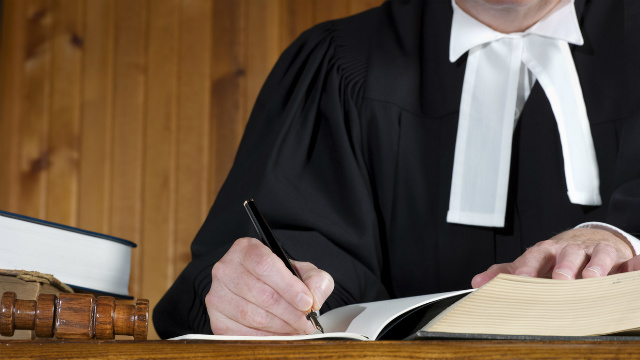 The accountability of the trustees running super funds and who is keeping an eye on them was one of the main points of contention during the first day of the royal commission's superannuation public hearings in Melbourne on Monday.
Senior Counsel assisting the royal commission Michael Hodge's opening address said trustees were surrounded by "temptation" to favour the interests of their sponsoring organisations and to choose profit over the interests of members.
Federal Treasurer Scott Morrison has announced on Tuesday morning $70 million in funding for corporate regulator Australian Securities and Investment Commission so it can better monitor the big four banks' and wealth manager AMP's governance and compliance.
University of Sydney's Professor of Finance Susan Thorp told Canstar she suspected the two-weeks of superannuation hearings would focus on the worst case scenarios where customers have suffered great financial loss from misconduct or misguided advice.
"It is likely the royal commission will focus on incidences where superannuation funds and trustees have failed their responsibilities to the customer," Prof Thorp said.
"Super funds provide in-house advice, sometimes general or personal, and given what the royal commission has focussed on in past weeks, I suspect it would look into incidences where people received poor quality advice."
She said people heading into retirement were particularly vulnerable and had a lot to lose when it comes to being ill-advised.
"It is around retirement where the balance is large and where the possibility of recovery from poor advice is less," she said.
The Superannuation Complaints Tribunal has said the areas that attracted the most complaints related to death benefits, people trying to get a total and permanent disability (TPD) payout and administration issues – a broad category that covers insurance premiums, account balances and fees.
Of the 1,376 super complaints it fielded in 2016/17, nearly 30 per cent were about death benefits and often those disagreements were about who should be paid the benefit, according to the tribunal's annual report.
The report also said nearly 20 per cent of complaints were about TPD payouts and just over 50 per cent were about administration issues.
The royal commission's website said it would focus on whether regulated superannuation funds have fulfilled their duties to members and issues related to selling practices, the relationship between trustees and financial advisers, the current legal regime and the effectiveness of regulators.