The Financial Planning Association of Australia (FPA) has launched a new campaign demonstrating how financial advice can improve the lives of Australians.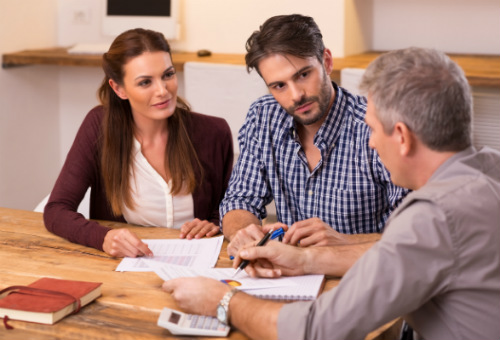 The FPA's campaign, Everyone Deserves a CFP® (Certified Financial Planner), is running from 24 April until June 2017 and aims to remove the myth that financial planning is just for the wealthy.
Related Article: Financial Planning Week: Live Up To Your Dreams
"As with previous years, the campaign will continue to inform consumers about the international recognition of the CFP® designation, as well as the high education, professional and ethical standards that the mark represents," said CEO of the FPA, Dante De Gori.
"The difference this year is that the campaign will focus on how this translates into tangible outcomes."
It will be the first time that the campaign is run outdoors, predominantly in high-traffic transit hubs and retail areas within Sydney, Melbourne, Brisbane, Adelaide, Perth, and Hobart.
In regional areas, a print advertising campaign will run across 51 publications nationwide.
The FPA predicts to reach over 9.5 million Australians through their outdoor advertising and an additional 2.5 million people through their print campaign.
Both the outdoor and print advertising will run alongside the FPA's current online content, targeting Australians in the 35-65 year old demographic.
The FPA is also providing a tool kit for CFP® professionals to make the most of this campaign.
The toolkit includes social media resources and brochures about how CFP® professionals can reach out to potential clients online.
"We are very excited about this campaign and encourage FPA members to get behind it on social media and help us spread the message," said Mr De Gori.
The Federal Government recently announced it will be investing an additional $55.7 million in community legal assistance over the next 3 years.
$39 million will go to community legal centres to address the high priority needs in family services and domestic violence cases, and an additional $16.7 million will go to Aboriginal and Torres Strait Islander Legal Services.