It appears that wealthier post codes are healthier post codes, according to a new digital platform from Victoria University. CANSTAR reports.
The Australia's Health Tracker by Area, recently launched at The National Primary Healthcare Conference in Melbourne, aims to compare the latest public health and chronic disease data in order to reduce and set prevention targets in place for the year 2025.
Available to all media, health professionals, policy makers and academics, the digital platform hosts a series of maps and filters which provide localised data on chronic diseases and their risk factors throughout many different categories. A few of these include:
Local government
Primary health networks
Population, and
State level
It includes statistics such as obesity, high blood pressure, cancer screening, early deaths by chronic disease and suicide rates.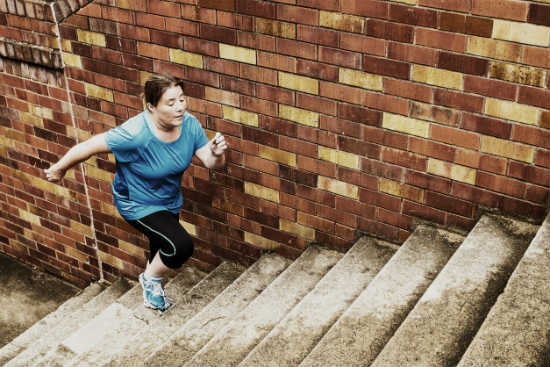 Rosemary Calder, AM Director for this Australian Health Policy Collaboration, says that many health and non-health organisations have welcomed the new resource. "One in every two Australians has a chronic disease – however roughly 1/3 of these diseases are preventable. Australia's Health Tracker by Area is a call to action and a resource to help protect the most important asset in the country – our health," she said.
At current, the platform shows that Western Australians are enjoying relatively low rates of high blood pressure (9.3%) while Tasmania's blood pressure is soaring (12.1% have high blood pressure). The Northern Territory has the highest rates of diabetes in the country at 7.1 %, followed by South Australia at 6.5%. The sunshine state, Queensland, has topped the table for highest rates of obesity (30.4%) in Australia.
This kind of data mapping can also be used by Primary Health Networks to determine, at quite a fine geographic level, what is going on health-wise in various communities within their overall areas of responsibility, so that they can take appropriate action from an informed perspective, including where to target their various services.
"The usefulness of data like these is that we can focus on areas where, for instance, the prevalence of chronic diseases like diabetes is unexpectedly high, and then look into reasons why this might be occurring in that area and similar locations," Australian Healthcare and Hospitals Association (AHHA) Chief Executive Alison Verhoeven said in a statement, "Accordingly, we urge the Australian Government, in cooperation with the state and territory governments, to accelerate the funding, development and collection of better national data on general practice and associated primary health care activities at this local level."