The average Australian household expenditure is on the rise from increased inflation this quarter, due mostly to price hikes in fuel and health services.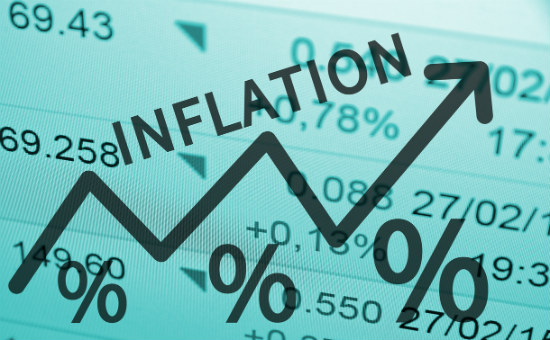 According to the Australian Bureau of Statistics, the Consumer Price Index (CPI) rose 0.5% in the first quarter of 2017, with an overall increase of 2.1% since the March quarter last year.
The most noticeable rises include the fuel bowser, which is up nearly 6%, and medical and hospital services, which have increased by just over 1%.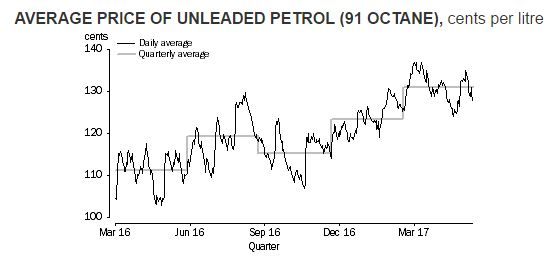 These rises have been partially offset by a decrease in expenditure on furnishings, household equipment and services, as well as a cut-back of 0.7% in spending on recreation and culture.
Vegetable prices have also increased by 13.1% this quarter, due to the impact on supply from crops and growing areas in the aftermath of extreme weather events like Cyclone Debbie.
Despite the CPI rise of over 2% through the year, it is still within the Reserve Bank's inflation rate target of 2% to 3%.
JP Morgan economist Ben Jarman told ABC News it is unlikely that the RBA will look to raise interest rates in the near future, with a downward move predicted.