Were you a customer of ANZ Bank between 2008 and 2016? You might be eligible for a fee refund.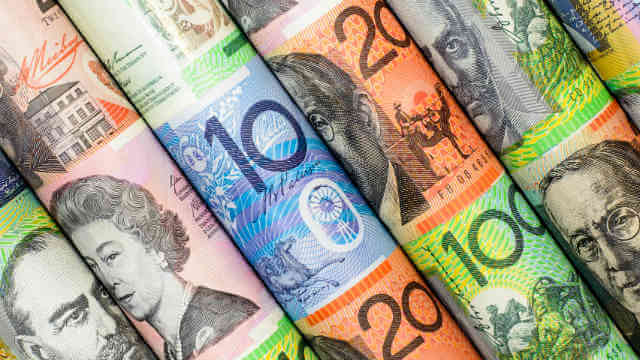 Last year, the Financial Services Royal Commission heard that ANZ had to pay compensation to over two million customer accounts, which has so far cost the company more than $928 million.
But some new, smaller refunds have now arisen from a separate issue called the ANZ Bank Fees Class Action, which was created when two separate class actions – one filed in 2010 by the firm Maurice Blackburn and another that commenced in 2013 – were joined together. The bank has agreed to settle a small part of that class action, which could see it pay back some eligible customers' 'periodical payment non-payment' (PPN) fees charged between 1 January 2008 to 23 February 2016. Most of the rest of the claims in the class action were defeated in court.
If approved by the Federal Court, the PPN agreement could return a total of up to $1.5 million to customers' pockets from 6 December this year. However, according to a legal notice advising of the proposed settlement, the amount that each customer receives "may be substantially less than" $100.
How do you know if you are eligible?
National Head of Class Actions at Maurice Blackburn, Andrew Watson, urged affected ANZ customers to register to be part of the Group.
He said that if you were an ANZ customer between 1 August 2003 and 23 February 2016 and you paid a Periodical Payment Non-Payment Fee, you should register by 4pm on 19 July, 2019, because you may be eligible to receive a payment from the settlement. Those unsure if they had been charged could still sign up, and would be notified if they were eligible.
IMF Bentham said the refunds would potentially also be available to those customers who had already been paid out in a previous Remediation Program.
The Court will hear the application for approval of the settlement on 6 December at the Federal Court in Melbourne.