ANZ has appointed Colin Neave AM to a new position of Customer Fairness Advisor, in an attempt to improve the fairness of the bank's products and services.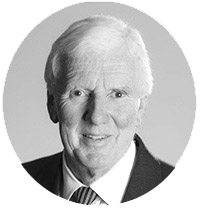 Colin Neave, a distinguished public servant in the finance industry and a current Commonwealth Ombudsman, will report directly to ANZ CEO Shayne Elliott and advise him on ways to improve the bank's services.
Mr Neave has performed his current role as the Commonwealth Ombudsman since August 2012, which sees him deal with consumer complaints about the conduct of government departments.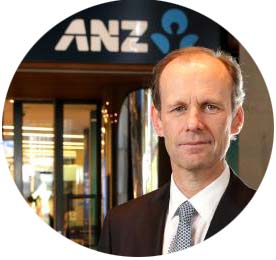 ANZ CEO Shayne Elliott released a statement on the appointment, saying Mr Neave's new role would have the biggest impact on everyday products used by the majority of customers, particularly those in vulnerable financial situations.
"This is a significant new appointment designed to help us more consistently deliver fair and responsible banking to our retail and small business customers," Mr Elliott stated.
"As a first step, Colin will be to help us [sic] establish our Remediation Principles so that we have a consistent set of standards we stick to when things do go wrong.
"He will also conduct a Fairness Review of our core retail deposit and credit products to ensure they continue to operate fairly, including their fees and charges."
The appointment comes at a time when the banking industry has been rocked by ongoing reports of misconduct. ANZ and Macquarie banks were recently fined a collective $15 million for engaging in cartel behaviour and attempting to fix the benchmark rate for the Malaysian ringgit.
A parliamentary enquiry into the banking industry was conducted in October 2016, with a view to improving regulations on banks' conduct. The enquiry's recommendations included the establishment of a comprehensive Banking and Financial Services Tribunal, a review of the regulatory barriers to starting a new bank, and public reporting of regulatory breaches.
There have been repeated calls for a more powerful Royal Commission into the banking sector, a plan which is currently backed by the Opposition but not by the government.