Christmas bells might not be jingling right now, but in 12 weeks they will be in full song. Will you be ready? Here are some tips on how to save up now to cover the expenses of the silly season and avoid a New Year credit card hangover.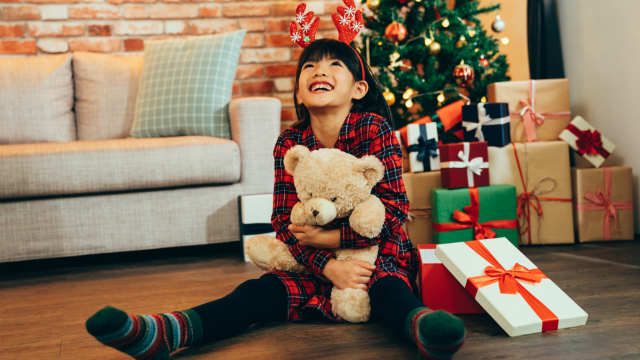 It's not too late to start saving for the festive season. As our money experts suggest, if you put just $100 per week away now, you could have a tidy sum by the time Christmas rolls around.
How much money should I save for Christmas?
The average Aussie spent just over $1,000 on Christmas last year, a survey conducted by Canstar found. This included:
$412 on presents
$377 on travel costs
$200 on food
$84 on alcohol
$40 on decorations.
About 70% of those purchases were paid for out of savings (although that figure was slightly lower for travel costs). About 17% of people said they would put those expenses on credit cards.
According to Reserve Bank of Australia figures, the nation racked up $55 billion in credit card debt in November and December last year.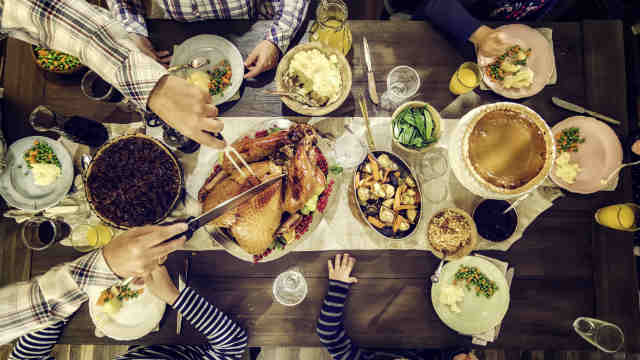 How can I save $1000 for Christmas?
If you are looking to avoid a post-Christmas credit card crush, Canstar finance expert Effie Zahos suggests that it's not too late to start saving.
"Each year we probably tell ourselves that we'll start saving in January for Christmas, but then before we know it, the silly season is here," Ms Zahos said.
"If you've been putting things off this year, don't give up because there's still plenty of time to save.
"I know if I put away $100 a week starting now, I'll have a handy $1,200 by Christmas.
"If you are looking for ways to find this $100 each week, look no further than your discretionary spending. Two less takeaway meals per week, three less coffees, no Uber rides and a 'no' to Friday night at the pub could see you pocket close to $100. It's a little pain for some Christmas gain."
She said if reducing your spending wasn't an option, there were other ways to help ensure a more economical Yuletide that won't cripple your credit card:
Negotiate present giving: Talk to friends and family about the act of giving, remembering that it's the thought that counts. This could include agreeing to a dollar limit for gifts, only giving gifts to children, instituting a "handmade or secondhand only" gift policy, or exploring "secret Santa" giving, where each person has to buy from just one other person.
Share entertaining expenses: Christmas is great for getting people together, but that can come at a cost. Ask everyone to bring a plate of food to share, or divvy up the shopping list between guests. Go out for lunch and ask each person to pay for themselves (although keep in mind that most places will add a holiday surcharge, and you'll have to book well in advance).
Make your plastic work for you: If you have enough rewards points racked up on your credit card, you could consider using them to purchase gifts or gift cards through your bank's rewards program. You can also check if any of your family members have gift cards that they don't want – maybe those cards could be regifted to someone who would appreciate them.
Make extra cash: A spring clean at home could net a cache of items that could be sold online or at a market stall.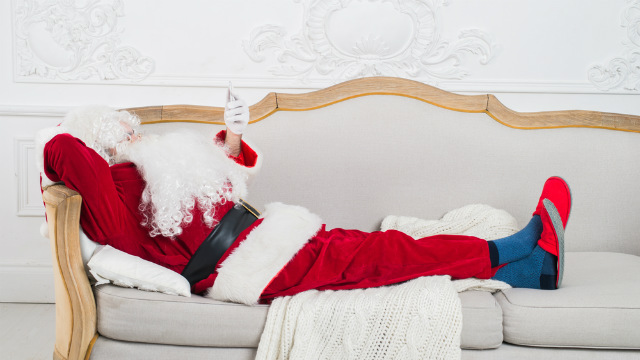 And after you've mastered your short-term savings plan in time for this year's Christmas fun, it could perhaps be an opportunity to get a head start preparing for next year's festivities.
When is the best time to start saving for Christmas?
Ms Zahos said that when it came to planning for Christmas expenses, it was best to start as early in the year as possible.
"Sit down and make a plan, working out who you have to buy for and how much it is going to cost," she said.
"Then work out how many more weeks you have until Christmas, and how much you need to put away per week to cover the amount. The trick is to work out how to get that money without straining the budget."
Planning present buying in advance also meant you could take advantage of sales throughout the year, she said.
"It's also worth considering good old fashioned lay-by," she said. "When there's a great toy sale, jump on that and put it on lay-by. That's the old-fashioned version of 'buy now, pay later' lending, without incurring yet another credit card debt."
https://www.youtube.com/watch?v=k4ARk31uUig&feature=youtu.be
How can I save for Christmas 2020?
ME Bank's Matt Read agreed that gradually setting aside money in advance was bound to cause less financial worry come Christmas.
"If you're like many Australians who don't have a pool of savings that can be readily dipped into, Christmas expenses may have you scrounging for every last cent of your pay cheque, or landing yourself deep in debt – which can be stressful," Mr Read said.
"A bit of planning is worth the effort, as it allows you to set yourself up for a debt-free holiday season.
"No matter how you save for Christmas, the main point is to develop a strategy and put it into action now.
"Set a budget over a realistic timeframe that's not so strict that you find yourself ditching it before reaching your goal."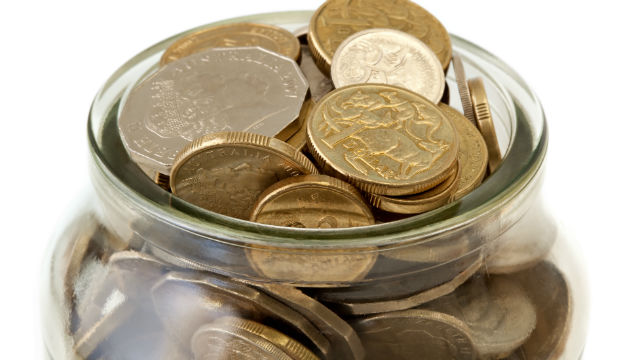 Mr Read gave these tips on how to save up for Christmas:
Go digital: Do your research to find a reputable budgeting tool. There are many budgeting and expense tracking apps out there to choose from.
Auto-save: It's wise to set up a percentage of your salary to be automatically deposited into a term deposit or high interest savings account so you're less inclined to touch it.
Open a savings account just for Christmas: With a clear purpose of the account, there's less temptation to use the cash for other goals or big-ticket purchases. Be sure there are no fees attached, and look for a consistently good rate of interest. Online savings accounts are a useful choice here.
Take home-made lunches to work: Buying your lunch regularly can eat into your budget. By packing your lunch – even if it's one or two more days a week than usual – you can accumulate a decent amount of money overtime with little effort.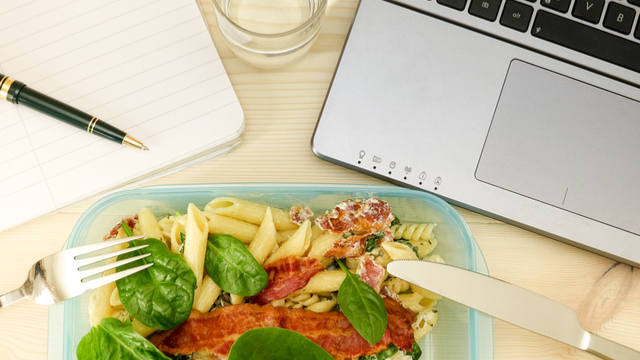 Examine unnecessary expenses: For example, if you're paying for a gym membership or any other services you don't use, consider whether this money is better off in your pocket.
Be savvy and review your mobile phone plan, energy and gas providers: Some quick research can reveal better deals that might save you a lot on these regular necessities. Switch to a cheaper deal and save the difference.
Consider consolidating: If you have multiple credit cards or personal loans that you're paying different interest rates on, you might consider consolidating your debt to one low rate. If done correctly, this can shave a significant amount of interest off your plate long-term, and can give you a few extra dollars to save without having to sacrifice your daily coffee, or the other daily pleasures you enjoy. Before doing this, it can be worth weighing up your options carefully and making sure you have a solid repayment strategy in place, as well as making sure you're aware of any exit conditions or fees that may apply on the credit cards or loans you're consolidating.