Many adults in the Australian workforce are too overworked and under-paid to exercise or eat healthy food, contributing to our national health epidemic.
Aussies too busy to exercise or eat healthy
1 in 5 people aged 25-54 do not have time to exercise and eat healthy food, a new study led by the Australian National University (ANU) has revealed.
This statistic rings alarm bells for many health problems that we know are related to lack of exercise and diet, such as obesity, heart disease, and Type 2 diabetes. Australia has the fifth-highest rate of obesity in the world for people aged 15 years and over, with rates almost 1.5 times the OECD average.
We also know from previous studies by ANU and Deakin University that eating unhealthy foods damages the brain and can literally shrink your amount of priceless "grey matter". More than one third of Australians surveyed by the CSIRO in 2016 admitted to eating more than the recommended maximum allowance of junk food.
Being too busy to exercise or eat right doesn't just cost our health, but also our wallet, with life insurance among the products that are more expensive for those who are overweight.
Whether they lacked time or money to get active and eat well, 5% of people who began the ANU study as "otherwise healthy" moved into "high-risk inactivity and eating habits" within a year.
Overwork and low incomes lead to poor health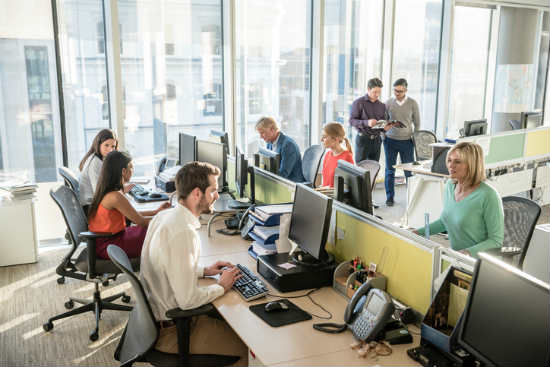 Dr Strazdins from the ANU Research School of Population Health says, "The overworking culture in Australia is entrenched."
1 in 10 people in the study both did not have time to exercise or cook health food, and did not earn enough income to be able to afford fresh food and a gym membership. This more than doubled their risk of inactivity.
People with time commitments of 70 hours per week (including work, commutes, and caring duties) were considered too time poor to be able to fit exercise and cooking healthy food into their weekly routine.
We also know that in general, Australian workers don't take enough of their available annual leave, having on average 2 days to 2 weeks of unused annual leave accrued at the end of 2015.
The Australian Psychological Society says its half-decade snapshot shows that Australian workers were faring worse in 2015 than in 2011 when they began a study of workplace wellbeing. Aussies are suffering more work-related stress, depression, and anxiety than ever before.
"We need to limit working hours so people can spend more time doing things that are good for their health," said Dr Strazdins.
"Everyone knows that it's harder for people who are poor to be healthy by buying fresh food and a gym membership, but being healthy also takes time."
The study followed about 5,000 people aged 25 to 54 over a 3-year period as part of the national HILDA Survey (Household, Income, and Labour Dynamics in Australia).
Go home on time today
Today is Go Home On Time Day in Australia (23 November 2016).
Aussie workers are urged to refuse to do unpaid overtime today, and instead go home when your shift finishes. Take a walk or a run, pick up some fresh veges, cook yourself a healthy meal, and spend time with family or friends.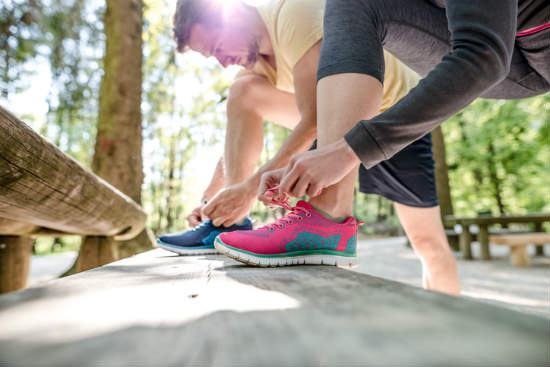 If you need meal ideas, read our staff members' list of top 10 healthy meals that are cheap and quick to make.
If you need a gym recommendation, check out the Canstar Blue website for ratings and reviews of gyms around Australia – and check whether your health insurance provider would cover the cost for you. Try using a free health and fitness app if you can't afford a gym membership.
And if going home on time does not seem feasible, consider the ways you can get moving during your workday, to prevent the health ills that come from inactivity.
Try the Go Home On Time unpaid overtime calculator to find out how your overtime habits compare the average Australia.