Each year CANSTAR researches and rates low doc loans in Australia, with Liberty Financial a 2016 award winner for variable low doc loans. We caught up with Liberty Financial for a discussion on who applies, common frustrations and the paperwork you need.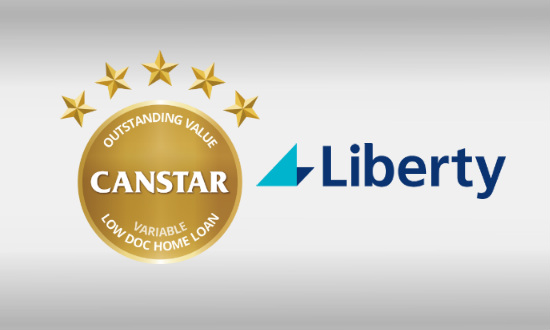 CANSTAR's Low Documentation (Low Doc) Home Loan Star Rating uses a sophisticated and unique rating methodology that compares both Cost and Features across low doc products. CANSTAR star ratings represent a shortlist of financial products, enabling consumers to narrow their search to products that have been assessed and ranked. CANSTAR Low Doc Home Loan Star Ratings are a transparent analysis comparing all types of home loan products.
In 2016, CANSTAR is pleased to congratulate Liberty Financial on winning the Variable Rate Low Doc Home Loans award. We caught up with Liberty Financial for a quick discussion.
Q: When it comes to loan size, are there any noticeable differences between low doc and full documentation loan applicants?
A: Many low-doc customers are self-employed workers, contractors or new business owners looking to finance the purchase of their next work vehicle or equipment for the business, so we often see applicants looking for smaller loan amounts. However, low-doc borrowers apply for loans across the lending spectrum, so we also see investors and owner-occupiers buying residential or commercial property.
Q: What paperwork should applicants have ready before they submit an application?
A: A self-employed worker applying for a low-doc loan secured by residential property will need to provide six month's business or personal bank statements, then either two quarter's worth of BAS statements or a completed independent accountant's declaration. For business owners applying for a low-doc commercial loan secured by commercial property, we would require an income and financial position statement completed by the applicant's independent accountant.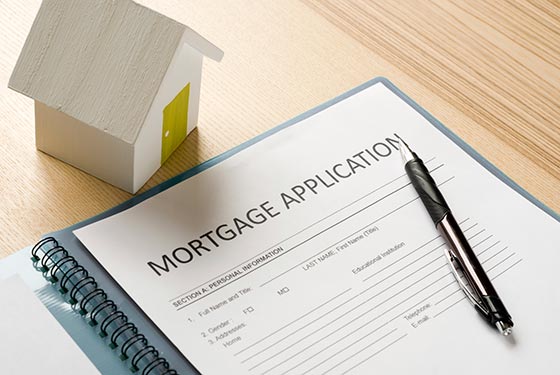 Q: What are some typical frustrations that low-doc applicants can experience when applying for a home loan?
A: The biggest frustration low-doc borrowers face when applying for finance is the uncertainty around their income levels. A self-employed worker's income can fluctuate throughout the year, which makes it hard to know what their income will be on an annualised basis.
When applying for a low-doc loan it's important to take the time upfront to gather and review the appropriate verification documents with your mortgage broker. While you may be eager to get the loan approved, getting your ducks in a row early may lead to costs or even declines later.
Q: What does a "typical" low doc borrower look like?
A: Liberty was recently approached by a sole trader in Victoria who wanted to take out a $250,000 loan against an unencumbered residential property valued well above $600,000. His aim was to fully renovate the property to give it a more modern look and feel. Despite the customer not having his tax returns up to date, Liberty was able to verify his income by reviewing his bank and BAS statements and was able to approve the loan with the offer of a very competitive interest rate.