According to MoneyPlace founder Stuart Stoyen, 2016 is make or break for fintechs.
Given Malcolm Turbull's innovation agenda, fintechs were no doubt relieved to have a definite election outcome. Prior to the election the Prime Minister said that a re-elected Turnbull Coalition Government would invest in Australia's digital services.
"Innovation and technology are critical to Australia's economic transition and form an important part of our national economic plan," he said.
We have an Innovation Council and a regulatory sandbox; it would seem the future is bright for fintech.
P2P lender MoneyPlace has been licensed to lend since November last year; Cansatr caught up with MoneyPlace CEO Stuart Stoyen for a progress report.
Q: In a recent article you described this as a pivotal year that could prove to be make or break for many local fintechs. Why is that?
A: More and more consumers are using fintech, and it is now breaking into the mainstream. This year has been make or break because fintech is just starting to come into its own. We've seen a lot of interest and some hype, but what you are now seeing is some amazing fintech startups that initially had a great idea but are now delivering that either as a great business model or customer proposition and are now achieving tangible results. The next 12 months are so important to put hype to the side and see fintech thrive.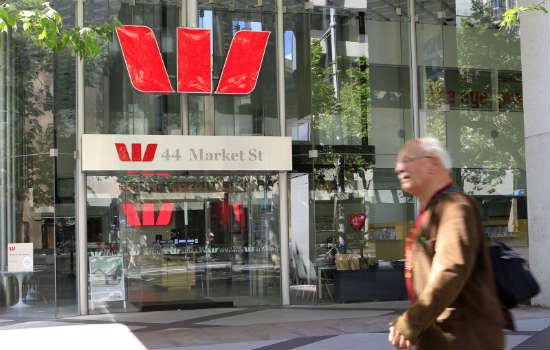 For consumers that means more competition and alternatives in a financial industry that has been traditionally dominated by a few major players.
This year we've seen the establishment of Fintech Australia, which represents fintech industry to Government and has been critical in policy formation. This shows a maturing for the sector as it grows in industry influence and gains trust with consumers. A great example of this is the work done with ASIC to establish a regulatory sandbox which means businesses can come to market faster.
Q: What are the essential team elements that a startup such as a P2P platform needs to succeed?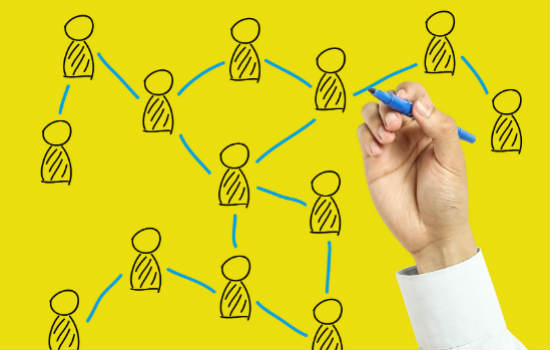 A: There are three key team elements that startups like MoneyPlace need to be successful. These are credit capability, technology and customer understanding.
Credit
Knowledge of credit is most important and at the heart of what we do as personal lenders because peer-to-peer lending is about being able to assess borrowers in a fairer, better way than traditional lenders do.
This means borrowers get a great interest rate taking into account their individual circumstances and generally a faster, more user friendly experience.
On the investor side, it is also critical to ensure that the loans that investors are matched into are appropriately assessed which helps protect their return.
Our chief risk officer, Paul Abbey, was the first person hired at MoneyPlace for these reasons.
Technology
Customers will judge our platform and those of competitors at least in part by how appealing and easy to use it is. That's why technology is so important to provide a seamless and efficient customer experience. What we've been able to develop is purpose built technology that is superior to the clunky legacy platforms the banks use.
Customer understanding
The key here is that beyond great technology and a sophisticated product, you need a true understanding of the customer because ultimately it doesn't matter how good we think it is, we have only succeeded if we delight our customers.
We need to know why people are using the current services that they do including high interest credit cards, potentially expensive buy now pay later loans or personal loans from a bank. We also need to understand the reasons why people use a peer-to-peer lender. In many cases people come to us when they are looking to improve their finances, consolidating their credit card debt into one loan with a set repayment schedule. In other cases it is because they want to make a larger purchase and have done all the research about how they can get the best deal and ended up at MoneyPlace.
Q: This will be an exciting year for MoneyPlace – what expansion plans do you have?
This year, we have focused on ensuring that our customer experience and technology platform are as good as they can be. Having achieved that, we are ready to scale the business and are looking forward to experiencing rapid growth over the next 12 months as we bring great loans to more and more people.