Canstar sits down with FinTech Advisory Group member Libby Roy, VP and Managing Director at PayPal, to discuss her views on the priorities and challenges facing the Australian FinTech industry.
The FinTech Advisory Group advises the federal Treasurer on significant issues pertaining to Australia's FinTech industry. Examples of these issues include identifying areas of potential future reform and ensuring the specific priorities of the industry are considered in the implementation of government policies.
Canstar recently sat down with Libby Roy, a FinTech Advisory Group member and VP and Managing Director at PayPal Australia, a secure payments platform, to discuss her views on Australia's FinTech industry.
Q: What do you consider to be the top three priorities of the FinTech Industry?
A: I think there are three priorities for the Australian FinTech industry:
Creating an environment where FinTechs can be innovative and viable
Attracting and retaining talent
Ensuring customer-centric thinking is behind product development
Q: What do you see are the main economic opportunities for Australia in having a growing FinTech sector?
A: A growing FinTech sector will allow Australia to develop home-grown entrepreneurial talent which will benefit both the FinTech sector and in years to come bring broader business success.
A strong FinTech sector is also an opportunity for us to leverage our existing strong financial services industry and grow revenue streams from beyond Australian borders.
Q: What competitive advantage does Australia have to allow it to become a world leader in FinTech?
A: Australia has a stable business environment within which innovation can make real advances. We also have a high level of financial inclusion and a tech-savvy consumer base and business community which are open to technology development which leads to another advantage that we have – we're a fabulous test market. Australia is small enough to trial innovation nationally while large and sophisticated enough to provide meaningful data and learnings.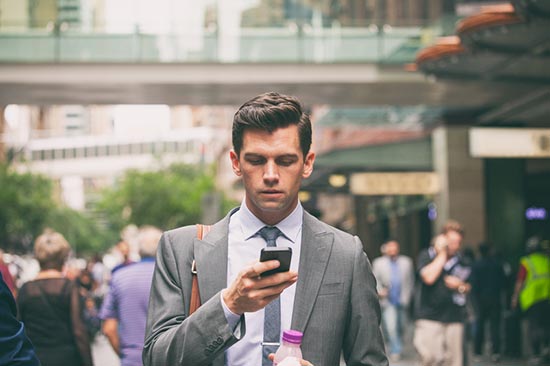 Q: What do you see as the main obstacles in FinTech start-ups flourishing in Australia?
A: There's a scarcity of specialist expertise in Australia, particularly data analytics and IT. Access to capital is also an obstacle in Australia.
Q: What interests you personally about FinTech?
A: The pace and scale of disruption in FinTech is unprecedented and brings with it a multitude of opportunities – including the opportunity to build on our existing strengths and participate more in the global economy. FinTech is an incredibly exciting area to work in, making every day different and challenging.
Further information about the FinTech Advisory Group can be found at Backing Australian FinTech.