What health-related things are not covered by OSHC insurance?
Overseas Student Health Cover (OSHC) will not cover everything that could happen to your health while you are in Australia.
What is not covered by OSHC?
There are several things that are not covered by OSHC, including some things that insurance companies are not allowed to cover, things not covered by Medicare, and some specialist treatments.
OSHC is not allowed to cover
Insurance companies are not allowed to cover some things under OSHC policies:
Treatment you arranged before coming to Australia
Treatment you need while you are travelling to or from Australia
Transportation of you or your children into or out of Australia
Treatment that is already paid for by a court order for compensation (also called "damages")
Not covered by Medicare or OSHC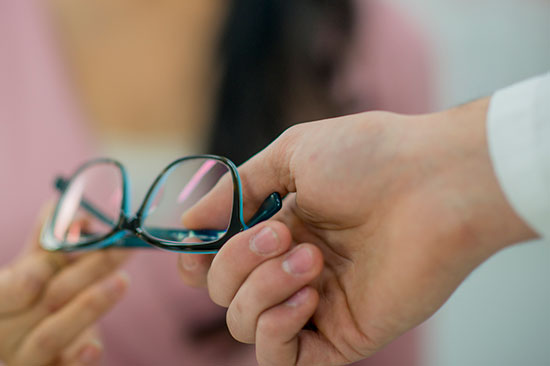 Private patient hospital costs (e.g. surgery fees or accommodation)
Visiting a dentist and most dental examinations and treatment
Dentures
Glasses and contact lenses and other visits to the optometrist
Most physiotherapy, occupational therapy, speech therapy, eye therapy, chiropractic services, podiatry (foot care), or psychology services
Hearing aids and appliances
Acupuncture (unless it is treatment given by a doctor)
Home nursing
Long-term care (also called custodial care)
Medical and hospital costs while still overseas
Cosmetic surgery, and other medical and hospital services that are not necessary
Medical examinations for life insurance, superannuation, memberships, or getting a job
Specialist treatments not covered by OSHC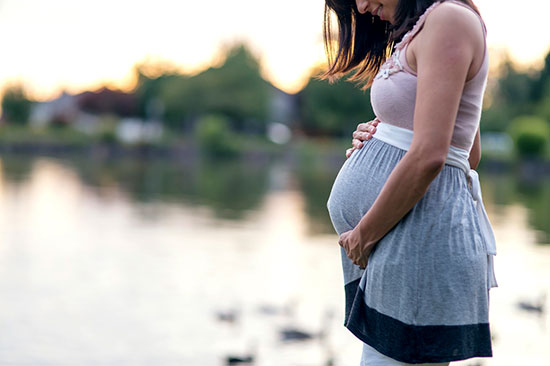 In addition, insurance providers do not cover or pay for certain things such as:
Infertility treatments such as IVF
Extras services such as going to a dentist, physiotherapist, optometrist, or other medical and alternative treatment services
Services not covered by Medicare such as laser eye surgery, cosmetic surgery, or experimental surgery
Treatment outside of Australia
Non-essential hospital items such as buying food from the hospital cafeteria
You can still get cover for these things
So what if you need to get a new pair of glasses while you are in Australia, for example, or you want to visit the dentist or you need to get your wisdom teeth taken out? The good news is that you can still get health insurance to cover many of the things listed above!
You can buy a general health insurance (or extras health insurance) policy on top of your OSHC insurance policy. An extras health policy can cover you for medical expenses like a trip to the dentist, physiotherapist, or optometrist.
Different extras policies cover different things. You can compare extras health insurance and find a good value policy for you by using the Canstar website.
Compare OSHC student health policies
If you are looking for OSHC, find the insurance that provides outstanding value for international students. See the comparison table below for a snapshot of the current policies available to the market for a student with a 1 year study visa in NSW. Compare features and costs for OSHC student health insurance in Australia on the Canstar website:
Find out more about OSHC with our latest star ratings report: