Extras cover tends to offer a wide range of services, however there are a few major categories in which we tend to claim the most. These are:
Optical Cover
During the December 2014 quarter (September to December), private health insurers paid a total of $163 million in optical treatments. This was an average of $68.54 per claim.
Dental Cover
Dental is the big-claim area – we love a good set of teeth! During the December quarter a total of $568 million was paid out in dental claims, easily making it a $2 billion-plus area of claim each year. The $568 million equated to an average of $63.92 per claim.
When it comes to the dental health of your kids, the federal government's Child Dental Benefits Schedule can provide some assistance. However with a total benefit entitlement capped at $1,000 per child over a two calendar year period, private health insurance extras cover can help you to avoid large out of pocket expenses.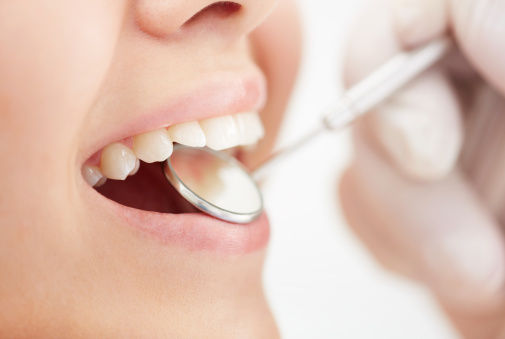 Chiropractic Cover
It's not as popular as dental – but there are plenty of chiropractic fans out there, pushing total chiropractic claim benefits to $71 million for the December quarter. That equated to an average of $28.29 per claim.
Physiotherapy Cover
Physiotherapy is the other "big 4" extras claim, with a total of $94 million being paid out for the December quarter – perhaps a few too many DIY enthusiasts out there! That equated to an average of $33.63 per claim
What does an extras health insurance policy cost?
It's impossible to give an average cost for a health insurance extras policy, as the cost will vary significantly depending on what exactly is covered. In fact based on Canstar's database, extras insurance can range anywhere from $14 per month up to $225!