If you had to pick the most remarkable success story on world share markets over recent times, it would be difficult to look past exchange traded funds.
Most commonly known as ETFs, these investment funds have grown from a standing start 30 years ago into an industry that manages around $9 trillion in assets on behalf of millions of investors worldwide.
In Australia, investors have close to $70 billion of assets spread across many different ETF products listed on the Australian Securities Exchange (ASX).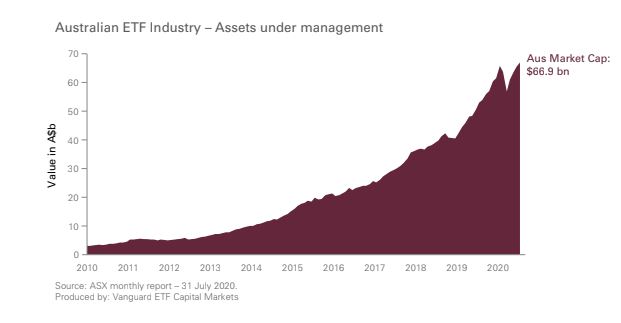 If you're comparing Online Share Trading companies, the comparison table below displays some of the companies available on Canstar's database with links to the company's website. The information displayed is based on an average of 6 trades per month. Please note the table is sorted by Star Rating (highest to lowest) followed by provider name (alphabetical). Use Canstar's Online Share Trading comparison selector to view a wider range of Online Share Trading companies.
---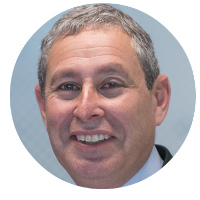 Tony Kaye is Senior Personal Finance Writer at Vanguard. He was a former manager at Standard & Poor's Ratings and has a regular column in the Australian's Wealth section. Tony has also written for newspapers nationally; The Telegraph, The Herald-Sun, The Advertiser, The Courier Mail, NT News, Canberra Times and more. He has a Bachelor of Arts and Journalism at Curtin University and Public Relations at RMIT University.
Follow him on LinkedIn.
This article was reviewed by our Content Producer Isabella Shoard before it was published as part of our fact-checking process.