If you're organising something special for Valentine's Day, it might be worth checking if your credit card has a concierge service!
Valentine's Day comes around every year, so it's understandable that sometimes you can run out of ideas or time to put those ideas into action. When something special for the love of your life is proving difficult because of time constraints, let the American Express, Visa, or MasterCard concierge help you.
First up, check whether your credit card comes with a concierge service. If it does, you're halfway there!
What is a Concierge Service?
A concierge service is a benefit that many financial institutions offer with some of their high-end rewards credit cards and premium credit cards. You dial a number and you're connected through to your concierge, who can organise a variety of services for you – make appointments, book dinner reservations, arrange and order goods and services … the list is huge. The concierge service itself is free, thanks to the annual fee that applies to such cards, and you then pay for the goods and services the concierge has arranged for you.
In the context of Valentine's Day, a concierge service might just be your best friend. Here are a few ways you could use a concierge service to step up your Valentine's Day.
Flowers
A concierge service should have no trouble finding and purchasing a suitable floral arrangement on your behalf. You could even ask them to arrange delivery to your partner's home or their workplace if you aren't able to be with your partner in person on the day.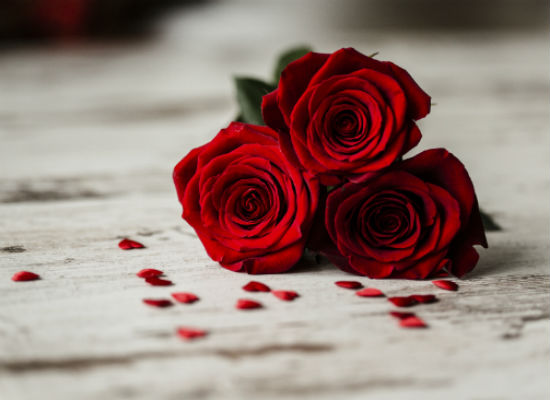 This also applies to other traditional Valentine's Day gifts like chocolates and wine or champagne, but don't be afraid to get creative; your concierge will accommodate your (legal) requests to the best of their ability. If you're stuck for ideas, here were some of our more creative gift ideas for Valentine's Day 2016.
Booking tickets
What if you want to take your partner to a movie, or a theatre performance? Your concierge service will probably be able to provide you with a list of potential shows happening that night, and if you decide on one, they will hopefully be able to organise the purchasing of tickets.
Dinner reservations
If you plan on going out for dinner before or after the show, your concierge can help with that. Ask them if they can find some well-recommended restaurants and email or text you with a list of nearby possibilities; they can then make a booking at your chosen location.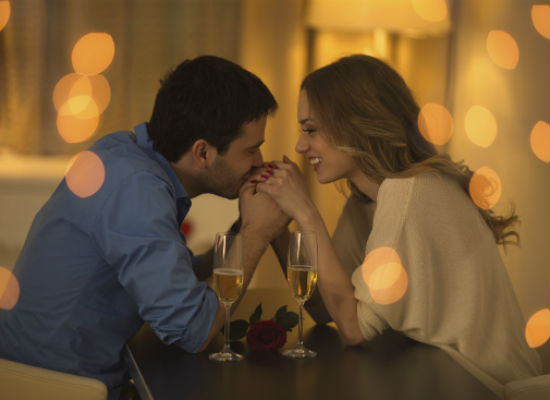 Transport
Anyone can book a yellow cab to take them home, but that's not impressing anyone; ask your concierge if they can find something a little flashier to get you from A to B. A limo might be a bit much, but it's the right line of thinking. Of course, if you're thinking seriously big, a helicopter is never out of the question.
Home cleaning/decoration
After your night out at the theatre, nice meal, and fancy ride home, opening the door to a spotless home adorned with Valentine's Day-themed decorations sounds like a perfect way to wrap up your Valentine's Day.
Of course, do be aware that while the concierge service is free of charge, you'll still have to pay for the resulting flowers/theatre tickets/dinner.
A concierge service can certainly save you some time – so why not give it a try? After all, it's the thought that counts – not necessarily the effort you personally put in…