2017 International Share Trading Star Ratings
2017 5-Star Rated Platforms
IG Markets
Interactive Brokers Australia PL
Saxo Capital Markets (Australia)
Numbers crunched by Canstar Researchers

11
platforms

8
providers

3
5-Star rated products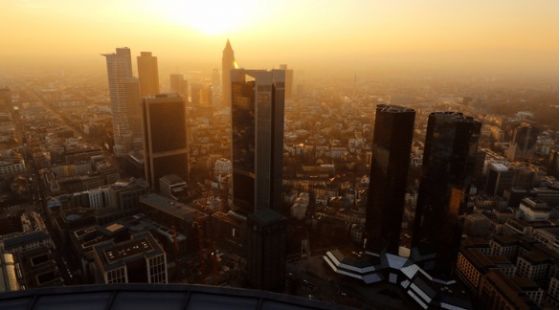 How much should you be paying in brokerage costs?
The average brokerage costs of international share trading platforms can be twice as expensive as trading domestically in some cases. With a large disparity between minimum and maximum brokerage costs between platforms, there are plenty of opportunities to save. Find out what your options are.
About Star Ratings
Canstar's Star Ratings are unique. We evaluate literally thousands of products from hundreds of financial institutions. Our expert researchers analyse every product by comparing price and features to determine what represents value.