Several Australian institutions are making renewed calls to implement a tax on sugary drinks, in an attempt to curb Australia's growing obesity problem.
A new report from the Grattan Institute is calling for an excise tax on soft drinks of 40 cents per 100 grams of sugar.
It's not the first time a sugar tax has been suggested in Australia, and in fact, 15 countries such as the UK already have a sugar tax or are planning to introduce one.
The Australian sugar tax, which would be applicable to all non-alcoholic, sugar-sweetened drinks, would increase the price of a 2-Litre bottle of soft drink by about 80 cents. This would raise around $500 million in government revenue, which could be used for obesity-preventing health initiatives.
Sugar tax expected to reduce obesity and government spending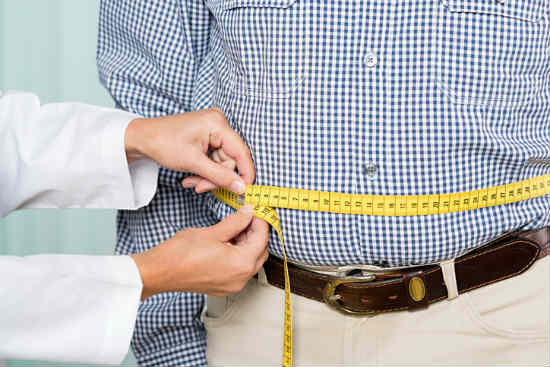 The annual healthcare costs of obesity were estimated at $5.3 billion in 2014-15. A sugary drinks tax could significantly reduce this figure in two ways: reducing obesity and the resulting costs, and funnelling new tax revenue into federal healthcare and prevention programs.
"We know that as with tobacco, increased taxes can help reduce sales," stated Leanne Wells, CEO of the Consumers Health Forum.
"The virtue of a sugar tax is that the evidence shows it can have a population-wide impact in supporting lower consumption of sugar, which plays such a significant role in the health challenges of modern life like obesity and diabetes."
Tax not intended as a shaming tactic
The president of the AMA in New South Wales, Prof Brad Frankum, also supports the proposed legislation, calling it a well thought out public health measure.
"65% of [Australia's] population is overweight or obese. Excess weight is linked to a number of potentially deadly conditions, including heart disease, diabetes, and even some forms of cancer."
"A tax on sugary drinks would raise money that could be fed back into preventative health measures, to help people keep their weight down," said Prof Frankum.
"This isn't an effort to shame people who are overweight; it's about helping everyone be as healthy as they can be. Nor is this a so-called 'nanny state solution' – in the face of a major health problem it is the responsible thing to try and help."
The proposed legislation has also seen political backing from the Australian Greens. The party has a similar proposed policy which would see a 20% increase in the price of drinks containing more than 5g of sugar per 100ml; such a policy is predicted to result in a 12% drop in consumption of sugary drinks.
The Greens also announced their intention to establish a parliamentary enquiry into the rise of obesity in Australia. They have said they will also introduce a Senate Bill by the end of 2017 to introduce the aforementioned tax on sugar-sweetened beverages.
Food industry opposes a sugar tax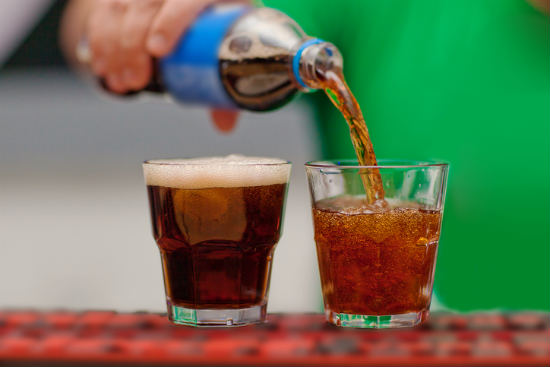 The proposed tax has been met with opposition from sectors of the food and agricultural industry, including the Australian Sugar Industry Alliance and Australian Beverages. In a unified statement, the industry recommended that a tax was not an effective way to reduce obesity.
The industry release cited a recent report by the Australian Bureau of Statistics on added sugar consumption, which indicated a decline in added sugar intake despite a continued increase in obesity rates.
"…It is not beneficial to blame or tax a single component of the diet," stated industry representatives in the recent release.
"Obesity is a serious and complex public issue with no single cause or quick-fix solution. A new tax is not the way to make our nation healthier."
Fifteen other countries currently have or are planning to introduce a tax on soft drinks, including the UK, France, South Africa, and several states in the USA.