In the latest report from CoreLogic, data shows a dip in the housing market – but why? Does this indicate the start of a price slide?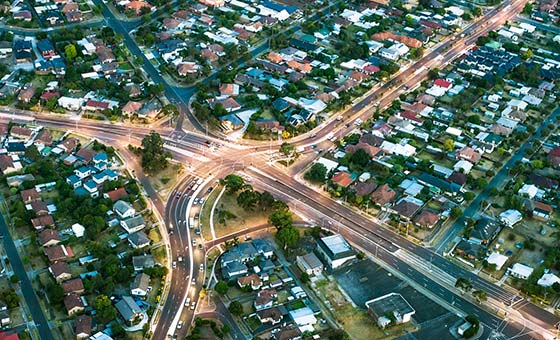 We recently reported on new data from CoreLogic that showed the largest fall in prices came from Melbourne and Sydney, who lost 1.9% and 1.2% respectively over the month of April.
Perth and Adelaide were not far behind, losing 0.7% and 0.6% respectively.
Brisbane was the only capital city to see positive results, with house prices rising 0.6% over the month.
CoreLogic Research Director, Tim Lawless, said this slowdown in the housing market could be down to a number of reasons, including seasonal.
"Other indicators are suggesting that April may have been a slower month for housing," he said.
"Transaction volumes fell in April; however, this can at least partially be attributed to seasonal factors like Easter, the school holidays, and the Anzac Day long weekend."
Source: CoreLogic Australia
CoreLogic underlined that this is just one month of data, so it will be important to monitor the data flows and see if this recent softening develops into a sustained trend of cooling housing market conditions.
Property investors might also be in for a shock, as a fall in property prices could have an impact on interest rates, with banks instituting stricter lending measures.
Mr Lawless said one of the biggest hurdles for housing affordability is people getting their foot in the door.
"Annual incomes have risen significantly, but still much more slowly than the housing market," he said.
"Adding in factors such as stamp duty, conveyancing and inspections, you can see why first home buyers are such a small portion of the housing market in Sydney."