Commodities prices have taken a hit, as concerns that China's economic growth is slowing continue to affect the global market.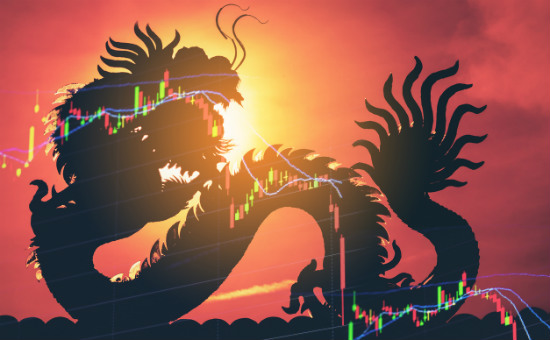 One of the key global commodities, oil, fell by 7% last week.
This drop in oil prices has been further affected by the United States (US) shale industry challenging the Organization of Petroleum Exporting Countries (OPEC).
This has contributed to a lack of market confidence in OPEC's ability to prevent an American-dominated market.
A Chinese government-run think tank told Reuters earlier this year that it suggested a one-off devaluation may help stabilise the yuan, but this could consequently send shockwaves through the global economy.
Chief Executive of Acorns Grow Australia, George Lucas, does not think China's efforts to control the credit bubble will affect growth negatively.
President Xi Jinping is set to officiate a change this year to key personnel of the Communist Party at the National People's Congress.
"Investors need to remember that there is a lot of incorrect reporting of China's peak and that it may continue to reach new heights, just at a lower rate of growth," Mr Lucas said.
Many analysts acknowledge that the industrial production and construction boom has boosted the economy in China, but generally believe growth is lower than official data shows.
The Acorns Grow Executive says that "if there are signs of fragility in the economy after June, we would expect the government to relax credit policies to kickstart the economy".
In the following video, China and Asia Economist Wei Li says the upcoming changes to the political leadership will see key policy makers doing everything possible to ensure economic growth in China.
Australian officials will be watching closely, as the stability of Australia's export industry is linked to any economic and market collapse concerns, with China being our largest trading partner.