Over the past two generations, many nations in the world have become global citizens. Technological advancement, rising incomes, the reduction of trade barriers, and the opening of geographic borders has revolutionised life for the citizens in many countries. 
People migrating and travelling more and more in recent years has necessitated the cross-border transfer of money for many people. The World Bank estimated that a grand total of $431.6 billion was remitted to developing countries in 2015. That figure represents a 0.4% increase from $430 billion in 2014.
Total global remittances, including remittances to high-income countries, saw a 1.7% decrease to $581.6 billion, down from $592 billion in 2014. The World Bank also estimates that remittances to low and middle income countries (LMICs) will reach $442 billion by the end of 2016.
The need to send money overseas has spawned a host of specialty businesses that transfer money in the appropriate converted currencies. We've already looked at the different ways you can transfer money overseas, what it costs, and how to do it, but what about the question of who might be doing the transferring?
Compare International Money Transfers with CANSTAR
Overseas Students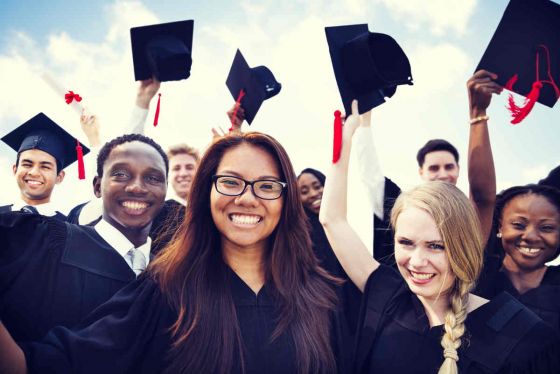 Australia offers a diverse range of study options for international students, with 40 Australian universities, 2 international universities, and a grand total of more than 1,200 higher education institutions offering over 22,000 courses to choose from.
According to Australian Education International, there were over 507,000 international students in Australia by the end of August 2016, which represented a 12% increase on the same period for 2015.
Useful resources for students: 
http://www.studyinaustralia.gov.au
http://studyassist.gov.au/sites/studyassist/helppayingmyfees/pages/international-students
https://www.canstar.com.au/health-insurance/overseas-student-health-cover/
Overseas workers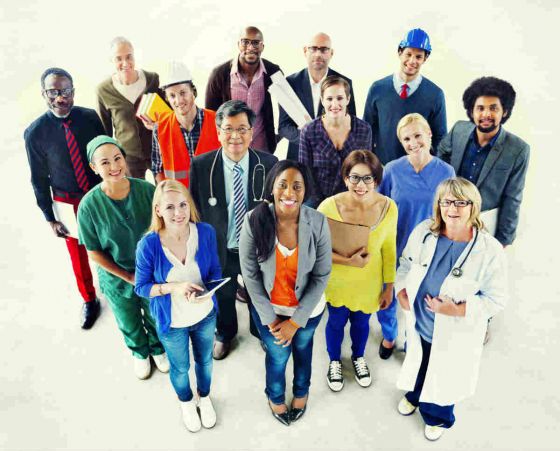 At any given time, there are several hundred thousand working holiday maker visa holders and temporary skilled (subclass 457) visa holders working in Australia. As of January 21 2016, there were 100,150 457 visa holders in Australia; however by the end of June this number had dipped to 94,890. Working visa holders will often send money back home, either for their family or to cover ongoing expenses.
The countries responsible for the highest numbers of 457 visa holders are a mix of both high-income countries and LMICs. As an indication, the five countries with the largest number of applications granted as of June 2016 were:
India (12,450)
United Kingdom (8,790)
People's Republic of China (3,520)
The Philippines (3,170)
USA (2,510)
Useful resources for overseas workers:
http://www.border.gov.au/Trav/Work/Work
https://www.canstar.com.au/health-insurance/working-visa-health-cover/
Returning Expats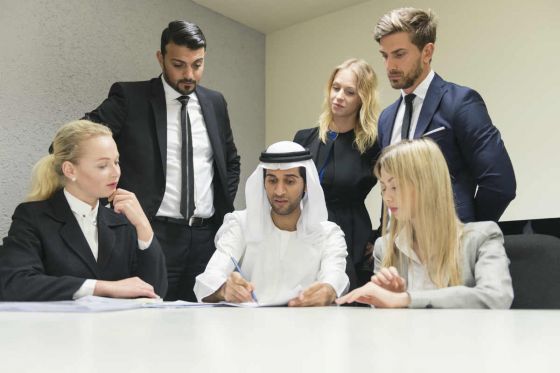 Moving overseas, temporarily or permanently, is a popular option for many Australians. For many, though, it is short-term option and they may need to send money home to Australia in the meantime. The Australian Bureau of Statistics Social Trends data found that in 2010, 80% of those who had planned to leave Australia permanently didn't stay away – they returned to Australia within 12 months.
Returning to either country may mean leaving behind investments and savings in the other country, necessitating a regular transfer of funds either to or from overseas.
Useful resources for returning expats:
http://www.humanservices.gov.au
http://www.australia.gov.au/information-and-services/passports-and-travel/australian-travellers/returning-to-australia
http://expatchild.com/moving-back-home-australia/
http://www.atlaswealth.com.au/services-australian-expat/returning-to-australia/
Those with family members who are travelling
In the year ended June 2016, Australian residents took over nine million (9,679,000) short-term overseas trips (ABS). When family members travel, though, there is always the risk that they might run into trouble – or out of funds. A fast and efficient money transfer service can become essential, especially if the person in question is without their wallet!
Useful resources for those with family who are travelling:
http://www.smartraveller.gov.au
http://dfat.gov.au/about-us/pages/foreign-embassies-and-consulates-in-australia.aspx
Businesses
As commerce goes global, businesses may find an increasing number of their transactions are being conducted overseas. With places like Singapore becoming hotspots for international commerce, it's important for businesses to be able to send money overseas. It might also be worth knowing how to do for tax reasons if they're so inclined…
Useful resources for businesses:
http://www.business.gov.au/Pages/default.aspx
If you plan on transferring money in the future, but aren't sure on how to get started or which service is best for you, why not use our comparison tool to help answer that question?
Compare International Money Transfers with CANSTAR