Would you be willing to pay GST on online shopping? The federal government has released its draft legislation
Do we pay GST on international purchases?
In Australia, we currently pay on international purchases of $1,000 or more (AUD). But soon this will most likely apply to all international purchases made online, with the federal government releasing its draft legislation for the GST on low value imported goods measure announced in the 2016-17 Budget. From 1 July 2017 onwards, Australians will have to pay GST on international purchases of low value goods as well, under the 2016-17 Federal Budget.
Currently, we already pay GST on online purchases from Australian merchants' websites. For example, you pay GST when you buy something from Target.com.au instead of going in-store to a Target near you.
But now we will also pay the Australian GST tax when we buy, for example, jerky from Trader Joe in the USA online, or shoes from Italy.
The change will only apply to all overseas merchants who receive an Australian turnover of $75,000 or more per year. So don't worry – your favourite Etsy store is unlikely to be affected at this stage.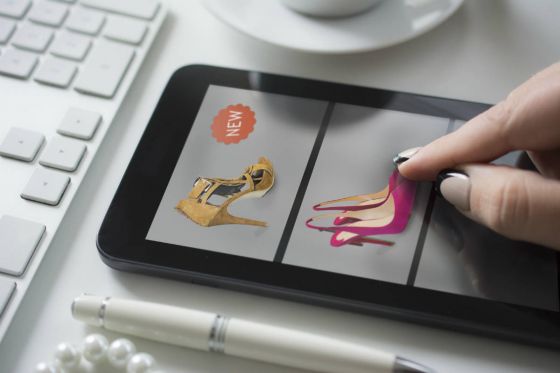 Love Online Shopping? Compare Online Banking Platforms
Need to send money overseas? Compare International Money Transfers
And in case you missed it, the 2016-17 Budget also included the so-called "Netflix Tax" to apply GST to all digital goods and services, as well, regardless of the country of origin.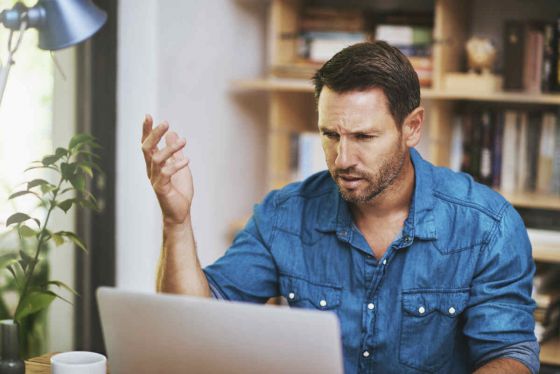 Why charge GST on international purchases?
Why would the government do that? Well, firstly, it is estimated that would bring in $300 million in tax revenue over the first 3 years alone. Money that can go towards education, healthcare, welfare services, and more. And it's also estimated that it will cost just $13.8 million over 4 years for the ATO to implement the changes.
A second aim is to ensure that local Australian-based merchants are not disadvantaged by comparison to their international competitors. Why buy a shirt from the Australian Target.com.au if USA site Target.com also ships to Australia and doesn't charge GST?
"The intent of this measure is that low value goods imported by consumers will face the same tax regime as goods that are sourced domestically." (Treasury, Federal Budget 2016-17 Papers)
Treasurer Joe Hockey told ABC Radio in 2015:
"We can go to the Amazons, we can go to the various retailers overseas, and say you have to identify the goods you are selling into the Australian market and they will do so – and that is how we are going to collect it."
So how have people been responding to the upcoming changes? Here are a few examples.
Australian merchants deserve protection
The Australian Made campaign also supports the move, saying that GST change will stop penalising Australian producers and retailers.
"We congratulate the government on arriving at this decision, which will remove a fundamental flaw in our tax system, whereby Australia has been effectively penalising our local retailers, and through that, our local manufacturers and producers," said Australian Made Campaign Chief Executive, Ian Harrison.
"Eliminating this discriminatory application of the GST will help level the playing field for local products competing with imports."
The National Retail Association also strongly supports the move, with Industry Research and Data Analyst, Cameron Meiklejohn, saying the changes will be "ensuring equity in the way that the GST is applied to both overseas online retailers, and Australian retailers".
"Closing this loophole represents five years of work by the Association, on behalf of its members, and we welcome the government's commitment to local Australian businesses."
The NRA anticipates logistical challenges for the ATO in implementing the changes, but says similar import tax requirements in Canada, New Zealand, and the UK appear to be working just fine.
"It is believed that implementing the threshold will also work in Australia," said Mr Meiklejohn.
From 1 July 2017, the law will require overseas vendors, electronic distribution platforms and goods forwarders — many of which are multinationals — to account for GST on sales of low value goods to consumers in Australia if they have GST turnover of $75,000 or more.
It will be difficult for the ATO to enforce
According to Andy Nguyen, Tax Technical Manager at Taxpayers Australia, the challenge for the government will be how the GST will be collected from foreign businesses and enforced by the Tax Office.
"Revenue authorities around the world are increasingly engaging in information-sharing and co-operation enforcement activities," says Nguyen.
"It is possible that the ATO will undertake compliance enforcement activities by requesting data from other countries' revenue authorities. Of course, the effectiveness of this would be subject to the nature and the quality of data available."

Smaller retailers may fall through the cracks
Founder and Executive Director of retail industry collective NORA, Paul Greenberg, says he is sceptical about the proposed GST changes.
"The challenges are clear. How do you get the smaller retailers globally to play ball? Retail is a highly atomised environment, particularly online, and the cost of collection will most likely outstrip the income," he said.
And Greenberg points out that in the USA, the government is currently doing exactly the opposite, increasing their import tax threshold from $200 USD to $800 USD.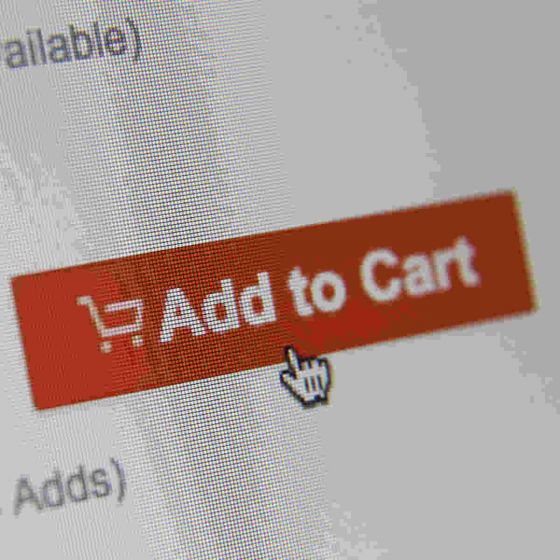 Changing GST is complex, expensive, and ineffective
CPA Australia warns that lowering the GST threshold would be a complex procedure and agrees that it would be difficult for the ATO to enforce.

CPA Australia to launch financial advice arm
"The problem that is holding us back from lowering, or even removing, the [GST] threshold is the massive administrative costs it would create," said Alex Malley, Chief Executive of CPA Australia.
"We shouldn't disregard the work of the Productivity Commission, which found in 2011 that removing the threshold would generate revenue of around $600 million at a cost of well over $2 billion.
"It's dealing with this administrative burden and designing cost-effective collection processes which is occupying the minds of policy makers."
CPA Australia also argues that many will fall through the cracks when it comes to GST enforcement on international merchants.
"Even assuming we can get large retailers such as Amazon to apply the GST to Australian purchases, there is a significant number of small online retailers around the world that have to be dealt with. So while you may be able to address the global elephants, like Amazon, the risk is that we get overtaken by the millions of mice following along.
Love Online Shopping? Compare Online Banking Platforms
Need to send money overseas? Compare International Money Transfers