Roles and Opportunities at Canstar
Canstar has a diverse mix of roles available across our business. Areas that we recruit for include:
Sales and Business Development
Digital and Technology
Marketing, Corporate Affairs and Communications
Data and Research
Corporate: People & Culture, Legal, Finance and Administration
View current Canstar job opportunities Follow us on LinkedIn

How to apply
Current Opportunities
Canstar are always looking for talented people from all academic backgrounds to work in our various teams. We offer a range of positions from experienced professionals to graduates, and entry level positions.
If you are interested in joining our team please send your resume and letter of interest to careers@canstar.com.au
What you can expect: Our recruitment process
When we're looking to add a new member to our team, we're not only looking for candidates with outstanding technical skills, we're also looking for a team fit – someone who is passionate about what we do here at Canstar and is ready to make a difference.
To find this person, we incorporate a number of steps into our recruitment process.
Our interview process gives you the opportunity to meet various people across the business while also giving us the opportunity to get an understanding of your skills and experience as well as your career goals.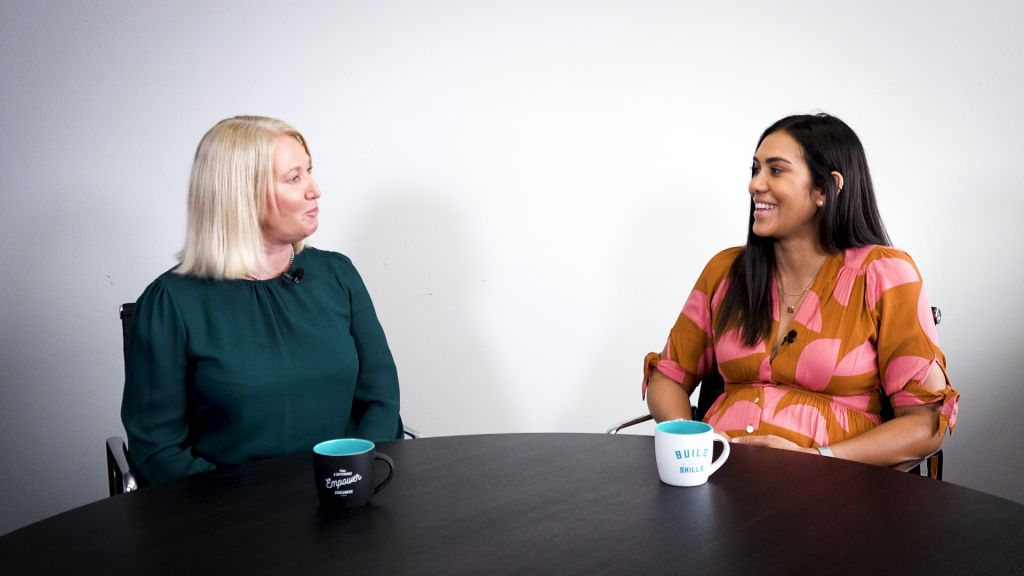 First Round Interviews
Your first interview with us will be a face to face with your direct manager and another team member. The first round of interviews generally focuses on your technical skills. It's also a great opportunity to ask the hiring manager questions about the role. From first round interviews a short list is selected.
Psychometric Testing
The candidates who have made the short list will now complete psychometric testing. The psychometric testing consists of 3 aptitude tests and a Work Personality Index. The 3 aptitude tests include verbal, numeric and abstract reasoning.
Depending on the role, you might also complete a case study task. The case studies are position specific.
Second Interview
Once the testing results are reviewed, successful candidates are invited back into the office for a second interview. This round of interviews is conducted with our People & Culture team and focuses on work culture and behavioural questions. This is another great opportunity to ask questions around the Canstar culture.
Reference Checks
After the final round of testing and interviews a potential candidate is identified and reference checks are then completed.
An Offer
When all reference checks are completed satisfactorily an offer is made and we have a new Canstar member!
Internships
Working in conjunction with the Universities and tertiary institutions, Canstar offers internship programs in finance, human resources, communications, digital, technology and any other applicable fields.
We are looking for students with an outstanding record of academic achievement with a keen interest in Canstar and what we do. We can offer the opportunity to work in a fast paced digital environment where you can gain a broad range of knowledge across the company. We offer our interns real work experience to help launch their careers.
If you are interested in an internship with Canstar please contact either your university co-ordinator or you can contact Canstar directly via careers@canstar.com.au.