John Velegrinis, the CEO of ASG, reveals the cost of schooling in Australia, and offers some tips on how to save for education.
As parents, we all want the best for our children and that means giving them a quality education no matter what it takes.
Both my children are now studying at university, so I know of the aspirations parents have for their children's future, the challenges which must be overcome and the personal sacrifices we make to support our children through all stages of their education.
As the late Nelson Mandela once said 'education is the most powerful weapon which you can use to change the world.'
It is in this spirit that education is one of the most critical investments that parents, families and communities can make. But investing in education needs to be planned and considered as a life event to support the aspirations you have for your children's education from early childhood to post-secondary studies.
Each year ASG surveys parents about the costs of education including school fees, extracurricular activities, transport and uniforms. If you haven't started to actively plan and save for your child's education, parents tell us the results can be somewhat 'frightening'.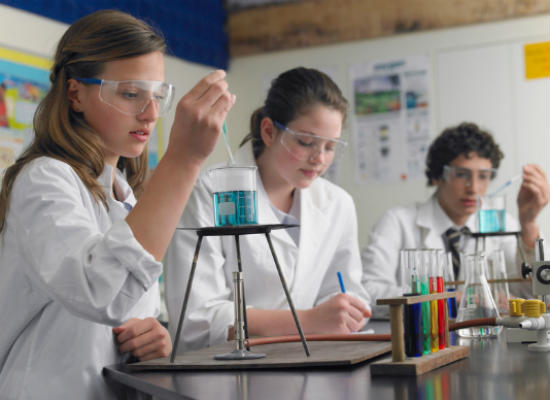 ASG member Renee Clarke says, "I don't want to do the sums. All our money goes to the mortgage and the children's education. We joined ASG when the children were very little and knowing that I'm putting away money to help their education gives me peace of mind that they're going to be able to have the best education that's available to them".
According to the ASG Planning for Education Index, for a child born in 2016, by the time they finish secondary school the cost of a private education in Australia can cost parents just under half a million dollars. If you're sending your children to a public school and think it is 'free,' well, 13 years of public education can still set you back more than $66,000. For parents living in regional areas, they can still pay a decent sum with public and private education costing up to $50,000 and $328,000 respectively.
And don't forget about the costs of going to university. The ASG Planning for University Index found that the total cost of a university education is expected to rise by 32 per cent in the next decade, which puts even more stress on family budgets, especially when you consider that more than 60 per cent of students relying on their parents for financial support during university.
"What it boils down to is that education costs have risen by more than twice the rate of inflation over the past decade according to the Australian Bureau of Statistics and it's a trend which could continue."
So if you want to give your children a head start planning for their education is essential for you and them in the long run.
Tips on saving for education include: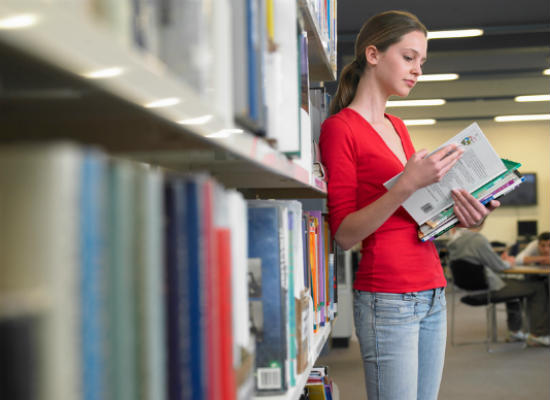 Determine your education savings goal and choose the right type of school for your children.
Talk to your children about savings and why saving for their education is important.
Consider other financial obligations such as the mortgage and other debts.
Put your savings into education fund which attract tax incentives, also consider shares, investment bonds, managed funds, term deposits and savings accounts.
Limit the amount of extracurricular activities your children do. Before committing to a season or term of payments and spending money on a uniform, take the time to visit the venue and let your child try out or watch the activity. You can also save some money if you sign up early, at the start of the term or season. Some activities also give discounts if you enrol a second sibling.
Check out the uniform swap shop at school and second hand text books for sale. Purchase school stationary items during back-to-school sales.
Prepare homemade school lunches.
If your child catches public transport to school, make sure you apply for a valid concession card for cheaper fares.
Stock up on children's clothes at sale time. Most young children are unaware of brand names and for the most part fashionable items, so make the most of end of summer and mid winter sales.
ASG specialises in helping parents create educational opportunities for their children and provides a disciplined way for parents to prepare for the cost of their children's primary, secondary and university education, irrespective of their background. ASG has been helping families and their children for more than 40 years. During this time, more than 520,000 children have been enrolled with ASG and more than $2.3 billion in education benefits and scholarship payments returned to members. For more information visit: www.asg.com.au