All financial products come with various fees and charges attached to them, and travel money cards are no different.
Each year Canstar researches and rates travel money cards, comparing upfront fees, features and benefits, and the exchange rates on offer. This provides an accurate assessment of what value you actually get for your money. After all, it is the combination of fees and exchange rates that dictate how much you have in your pocket when you're travelling overseas.
So here's our Canstar travel guide to the fees and charges you should be aware of when choosing a travel money card.
Exchange rate
Often, it is in the actual exchange rate upon loading the card with money where a travel money card will cost you the most. This is a profit margin that the currency exchange broker adds to their quoted exchange rate on top of the true exchange rate (known as the "benchmark", "headline rate" or "spot rate").
Different travel money cards have different exchange rates, and even a few cents' difference can save you hundreds of Australian dollars.
For example, loading $5,000 AUD onto one card at 0.74 USD/AUD would get you $3,700 USD – while another card at the same time might be offering 0.76 USD/AUD, which would give you $3,800 USD. That's $100 USD extra you could have to play with in America, or Vietnam, or other countries where USD is the currency of choice.
So, always remember to check the exchange rates of different travel money cards.
Initial card loading fee
You may pay an initial card loading fee for your new travel money card. Flat fees can be anything from $0 up to $12 for the card set-up, according to our database, but other cards charge a fee of 1.10% of your initial cash amount as a cash load fee.
Cash reload fee
Some cards do not charge a cash load fee again if you need to load more cash onto your card later on, but some cards do charge, and they charge a lot. Check whether your card has a maximum cap or a flat fee for reloading, as this will save you money.
Our 5-star rated travel money cards don't have reload fees – so that would be a good place to start looking.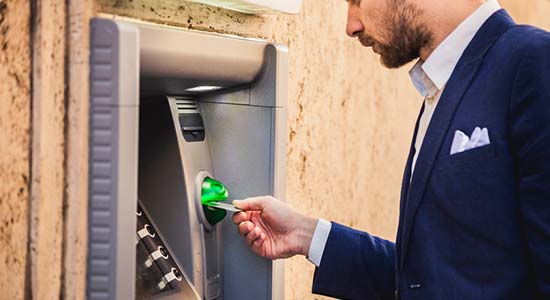 ATM fee
You won't be charged a penalty fee to use a foreign ATM like you would if you used your own card at an "other network" ATM here in Australia, but you will be charged a nominal flat fee in the respective currency. You'll also be charged a usage fee by the foreign ATM's institution.
A warning about this fee is supposed to appear on the screen so you can choose whether to continue or abort the mission, but it doesn't always happen, so don't get stung.
International ATM Withdrawal Fees in Various Foreign Currencies
Fee
Min
Max
Average
AUD Fee Equivalent
AUD 0.00
AUD 3.50
AUD 1.42
CAD Fee Equivalent
CAD 0.00
CAD 3.00
CAD 1.36
EURO Fee Equivalent
EUR 0.00
EUR 2.50
EUR 1.22
GBP Fee Equivalent
GBP 0.00
GBP 2.00
GBP 1.04
HKD Fee Equivalent
HKD 0.00
HKD 20.00
HKD 8.82
JPY Fee Equivalent
JPY 0.00
JPY 260.00
JPY 109.09
NZD Fee Equivalent
NZD 0.00
NZD 4.50
NZD 1.88
SGD Fee Equivalent
SGD 0.00
SGD 4.00
SGD 1.83
THB Fee Equivalent
THB 0.00
THB 95.00
THB 41.36
USD Fee Equivalent
USD 0.00
USD 2.50
USD 1.34
Source: www.canstar.com.au

Fees are current as at 23 June 2016.
Wrong currency conversion fee
You can use a currency other than what's loaded on your card to make a purchase, but you will pay a conversion fee for the privilege. Conversion fees on our comparison tables at the time of writing range from 0.00% to 5.95% of the transaction at the time of writing.
Don't be a silly moose – pick a card with a low conversion fee, and if your card charges a high conversion fee, just use another payment method.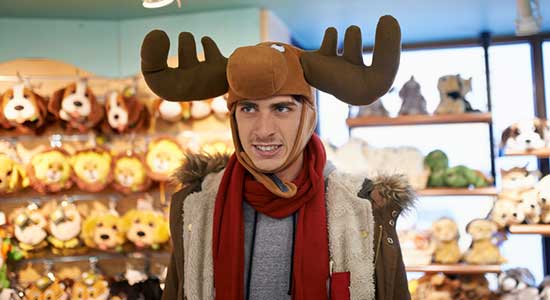 Monthly inactivity fee
If you haven't used your card in over 12 months, some providers will slowly eat away at your remaining balance by charging up to $4 per month. Most other providers will keep the account open free of charge, so you could travel again next year using the same card if you want to.
Cash over the counter fee
This is a fee charged if you need to withdraw cash over the counter at a foreign Travelex store while travelling. These fees on our database range from $0 (no fee) all the way up to $10, and the market average is $5 at present.
Card closure fee
Say you decide you never want to travel again (gasp!), or maybe you just want to switch travel money card providers (phew). In this case, you need to close out your travel money card and refund any leftover balance to your normal bank account. Some card providers charge a fee for the administration involved in this process. Fees on our database range from $0 up to $12.50, with a market average of $4.23 based on our "closing out" scenario.
Replacement card fee
Should you lose your card or have it stolen, you'll need a replacement in a hurry. The two outstanding value winners in 2016 for travel money cards, NAB and Travelex, provide a replacement card for free – but not everyone does. Fees on our database range from $0 up to $15, with a market average of $2.31.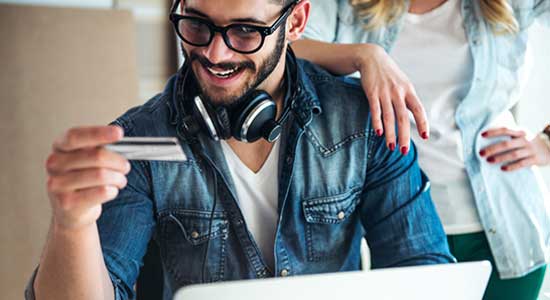 Secondary card fee
About that replacement card – wouldn't it be great if you had a second card already attached to your account, that you don't use unless your first card does get lost or stolen? It's a real thing! The two outstanding value winners in 2016 for travel money cards, NAB and Travelex, provide a second card for free – but not everyone does. Fees on our database range from $0 up to $10, with a market average of $1 to provide a second card "just in case".
Card expiry balance forfeiture
Until recently, some travel money cards included a term and condition that said smaller amounts of money left sitting on the card could be forfeited by the traveller after a certain amount of time. This meant if you had a travel money card sitting in a drawer at home and you hadn't removed the remaining balance to your own bank account, the remaining balance could simply be stolen by the travel money card provider – and that was legal.
Thankfully that's no longer the case. Following an ASIC industry-wide review, this particular term and condition has now been removed, so forgetful travellers won't be at risk of forfeiting the unspent money on their neglected travel money cards.
A month or so before you head overseas, make sure that you compare travel money cards carefully, to ensure that you're making the most of your holiday money while you're away.