Westpac's $40m investment in 'buy now, pay later' start-up zipMoney heralds a new dawn for the provision of retail credit in Australia, according to industry experts.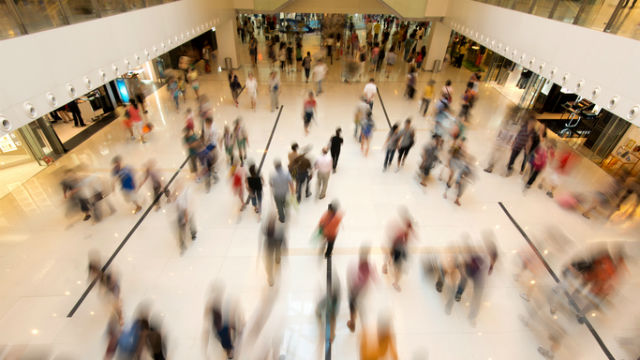 Founded in Australia, zipMoney is a point-of-sale credit provider that allows consumers to make purchases online and in-store with zipMoney-partnered merchants at an interest-free period of at least three months.
International business research firm GlobalData says the Westpac deal could drive an increase in unsecured personal lending, with zipMoney's products set to be integrated across Westpac's network in Australia.
Given that Westpac is the second largest merchant acquirer in Australia, GlobalData says the scope of the boost to zipMoney – a fintech that has only processed $300m transactions so far – cannot be overstated.
"With Zip to be introduced and integrated into a significant slice of merchants across Australia, the service will provide consumers with a payment and financing option for a huge variety of purchases and not just Millennials looking to buy clothes online," GlobalData said.
GlobalData's Asia Pacific Financial Head of Content Andrew Haslip said payment platforms like zipMoney "are not just traditional lay buy re-imagined for the digital world, but really an update to the entire retail finance market".
Compared to other lenders, zipMoney differs with a real-time approval process that can be finalised at the checkout, providing a convenient payment option for digital savvy consumers, namely Millennials.
The future of retail financing?
Since founding in 2013, zipMoney now has over 665,000 users.
GlobalData says the instalment payment platform could displace existing retail finance options.
"Consumers like it because of the lack of direct fees, while merchants like it, because they get paid upfront and their customers can buy more from them," GlobalData said.
"Moreover, with the lack of direct costs, convenience and generally good customer experience, services like Zip and rival Afterpay are sure to increase the use of this type of financing, giving a shot in the arm for retail finance, an area of personal lending that has struggled to grow in recent years."
Following the announcement of Westpac's investment, zipMoney CEO and Managing Director Larry Diamond said fintech represents a "pathway to the future for the major financial players who are looking to stay ahead".
"Things are changing so quickly: The rise of Millennials, increasing competition and customer demands, and the question of what comes after credit cards," Mr Diamond said in a statement.
"Banks are coming to understand that partnering with fintechs will be one of the few ways they will be able to reach [the] next generation of consumers and keep pace with disruptive technological and behavioural change."