Joshua Sale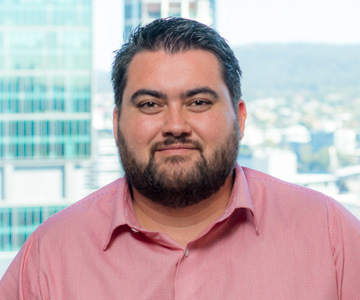 Ratings Manager
I am the Senior Research Analyst for Banking, Energy & Telco, specialising in producing star ratings for home loans and general banking, with a Bachelor of Commerce majoring in Economics and Finance from Griffith University in Brisbane.
Initially working on ratings for savings and transaction account products, as well as travel credit and debit cards, I am passionate about the timely delivery of ratings to help consumers find the best product for them.
I consider myself as a bit of a "master at Excel", with a unique ability to simplify complex products and describe the technical information in a way that consumers can understand. I also really enjoy figuring out ways to accumulate points on credit cards, and am looking forward to the challenge of rating home loans.
Before joining the Canstar team, I worked in the hospitality industry for eight years in various capacities, including management roles and running my own small business.
In my first full time professional role in the Research team at Canstar, I am considered the 'go-to man' for media insights into financial products that will benefit consumers.