The federal budget outlined a raft of substantial adjustments to the superannuation system, and the robust discussion around retirement funding has been gaining momentum ever since.
The so-called three pillars of retirement – social security, superannuation and personal savings have all been in the spotlight. Harsher means testing on social security pensions, as well as proposed limits on both concessional and non-concessional contributions to super have left many questioning whether super should be relied on as a primary retirement funding vehicle going forward.
Here, Sue Herrald, IOOF Investment Specialist talks about what the changes to super really mean for investors, and how tax-effective strategies in personal savings plans can be one way of topping up super savings in retirement.
Please note that CANSTAR is an information provider and in publishing third party opinion CANSTAR is not making any suggestion or recommendation about a particular financial product. For more information, read our detailed disclosure, important notes and additional information.
Tax-effective contributions to super no longer unlimited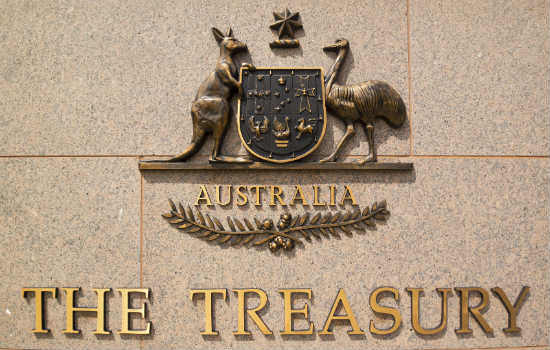 There was some consternation when a $500,000 lifetime cap for non-concessional contributions to super was announced in this year's Federal Budget. In conjunction with the reduced concessional contributions cap, the changes seriously curtail the amount which can be contributed to the tax-effective super environment. At the same time, given the Treasurer's comments that super should not be considered a means of inter-generational wealth transfer, it's no great surprise that he moved to reduce the ability of Australians to use it as such.
There's no question that, irrespective of the changes announced, super remains the most tax-effective savings vehicle out there. However, the new limits and uncertainly around what changes may be made in the future, not to mention the locked-up nature of contributions mean that sometimes super simply won't work.
Consider the case of a downsizing retiree couple intending to put the proceeds from the sale of their house into their super account. If they live on Australia's eastern seaboard, chances are their house is worth more than $500,000. If the proposed changes to super are carried, they will not be able to put all of this money into super.
But what else can they do?
Investment bonds – the next best thing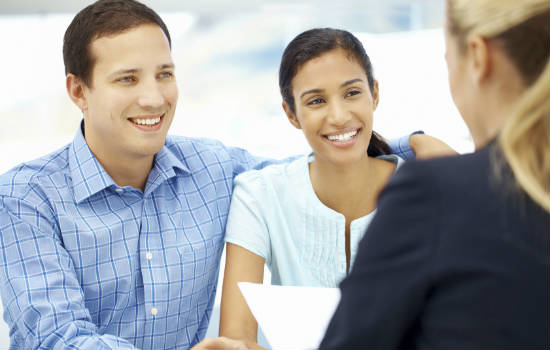 Investment bonds are not new, but the changes to super have highlighted their tax-effective structure. In essence, investment bonds are like managed funds, but housed within a tax-effective structure (ie you can choose from a range of underlying asset classes and portfolios).
An investment bond is 'tax paid' which means that the tax on investment earnings is paid within the bond structure, at a flat rate of 30% (noting the effective tax rate can actually be lower, due to franking credits). There are no limits on how much you can invest into an investment bond in the first year and additional contributions of up to 125% of the previous year's contributions can be made each year.
Investment bonds are inexpensive to establish (when compared with family trusts or company structures), as they are more flexible and less complex. However, as every investor's situation is different, it's important to consider the pros and cons of all alternatives.
Withdrawals from an investment bond can be made at any time. On withdrawal the investor generally receives a 30% compensating tax offset (for the tax already paid) and will need to pay the difference between the 30% and their marginal tax rate. However, if returns are left within the bond structure for 10 years, generally no income or capital gains tax is payable by the investor, and the returns need not be included in the investors tax return.
If the investor times the withdrawal strategically, for example by withdrawing in a year where he/she has a low income, the actual tax paid can be no more than 30%.
Estate planning made simple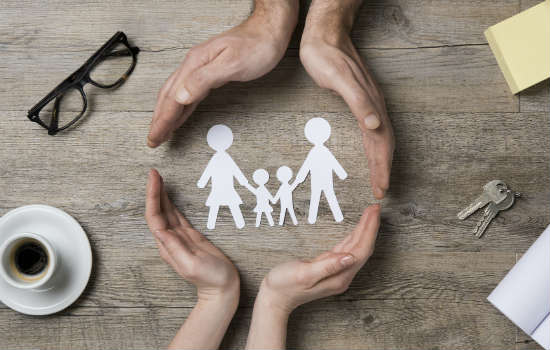 Investment bonds have an insurance element, in that there is a life insured attached to the bond. Investors can nominate beneficiaries, and the proceeds from the bond can be paid directly to the beneficiary free of personal tax liability, on the death of the life insured.
Even if there is no beneficiary nominated and the bond proceeds are paid to an estate, there will also be no tax liability.
Investment bonds are a useful tool for estate equalisation. For example, if one child in a family has been helped financially, an investment bond can be set up with another child as beneficiary to equalise what has been distributed, in a tax-effective way.
A tax-effective personal savings structure
The rules governing super and the aged pension have been at the forefront of the political debate for some time, and given our ageing population, this is unlikely to change in the near future. With so much uncertainty regarding super, investors would do well to consider investment bonds as a tax-effective personal savings structure.
IOOF offers an investment bond – IOOF WealthBuilder. This offers 16 investment options, including multi-manager and single sector funds that provide the flexibility advisers need to tailor investment portfolios for their clients within the tax-effective environment. For more information, go to www.ioof.com.au/wealthbuilder
About the Author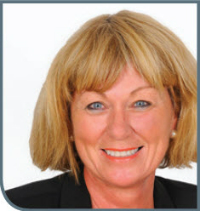 Sue Herrald has over 26 years' experience in financial services and began with IOOF as a financial planner and head of the Private Client division. She is now the IOOF WealthBuilder Investment Specialist, helping financial advisers use investment bonds to fulfil a number of financial planning strategy needs.
Disclaimer –
Investments in IOOF WealthBuilder (WealthBuilder) are offered by IOOF Ltd (ABN 21 087 649 625) AFS Licence No. 230522 ("IOOF"). IOOF is a company in the IOOF Group of companies which consists of IOOF Holdings Ltd (ABN 49 100 103 722) and its related bodies corporate. IOOF is not a registered tax agent. You should consider the appropriateness of this information having regard to your individual situation and seek taxation advice from a registered tax agent before making any decision based on this information. The information contained in this brochure is general advice and is not intended to be a substitute for specific investment and/or taxation advice and does not take into account your objectives, financial situation or investment needs. IOOF recommends that you seek advice from a licensed and qualified financial adviser and/or tax agent before an investment decision is made. IOOF discusses the current superannuation environment.