Superannuation fund trustees may be using inappropriate insurance default information and providing poor disclosure of coverage changes, according to the Australian Securities and Investments Commission (ASIC).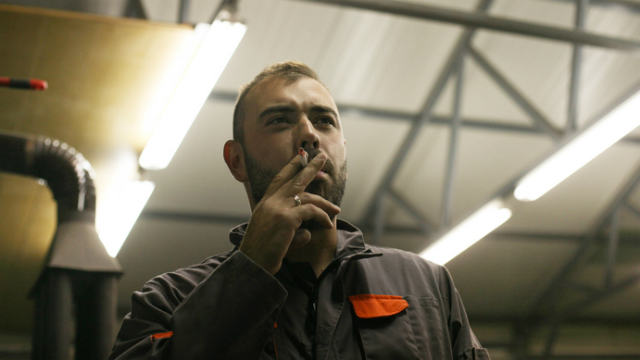 ASIC found that the biggest risks to consumers were a lack of adequate disclosure regarding changes to insurance cover within super, and the use of inappropriate default categories for members, which could result in higher insurance premiums.
It found that some super trustees could be treating fund members as 'smokers' or 'blue-collar workers' when calculating their life insurance premiums, without knowing whether it was true or not.
This can lead to members' premiums being higher than they would otherwise, without adequate justification.
ASIC also found that communication with members on policy coverage was often inadequate, both upfront and for ongoing changes.
The report recommended that trustees regularly review their PDSs and other information sources to ensure consistency with current policies.
"Inappropriate defaults can be adverse to consumers, as they are unlikely to notice the change in status that has been applied to their member account and take action to fix the issue," stated ASIC Deputy Chairman Peter Kell.
"We are taking follow-up actions with funds about the issue of defaults. We intend to make public the results of our 2017 project work.
"Now is the time for trustees to consider whether their practices are in the best interests of members, as well as whether their members are adequately informed of decisions affecting them."
ASIC's other pressing findings were potential issues around claims and complaints handling, foremost of which was poor communication from trustees regarding the reasons for claims decisions and what the process is to dispute a claims decision.
The Commission also found issues with product dashboards on super fund websites, which were not prominent on providers' websites, and in some cases lacked basic information needed by customers.
Product dashboards are the ASIC's recommended way of presenting key information about superannuation products, information which funds are legally required to display.
Metrics include the return target, actual return, level of risk, and associated fees, among other information.
ASIC will use its report findings to inform two of its ongoing investigations: the 'Employers and Super' project on how employers interact with super funds, and the 'Insurance in Super' project to review the practices and culture of the life insurance component of super funds.
Government stepping up review of super system
The Federal Government has also continued its widespread review of the superannuation industry, releasing the Terms of Reference for stage 3 of the Productivity Commission's review.
The Treasurer last week tasked the Productivity Commission with undertaking the third and final stage of the inquiry, which will assess the efficiency and competitiveness of the current superannuation industry, including both investment and insurance components.
The final review will be built on the first two stages of the process which began in February 2016; Stage 1 involved developing criteria to assess the super industry, while Stage 2 saw the creation of alternative models for default fund allocation.
"Given the sheer size of the superannuation system, and the fact that it is compulsory, it is imperative that the system is efficient, competitive, and focused on delivering the best outcomes for Australians," said Minister for Revenue and Financial Services Kelly O'Dwyer in a statement.
"The Turnbull Government will continue its reform agenda in 2017 by progressing legislation to deliver higher standards of accountability and transparency for superannuation funds, to ensure Australians can have confidence in the superannuation system."